About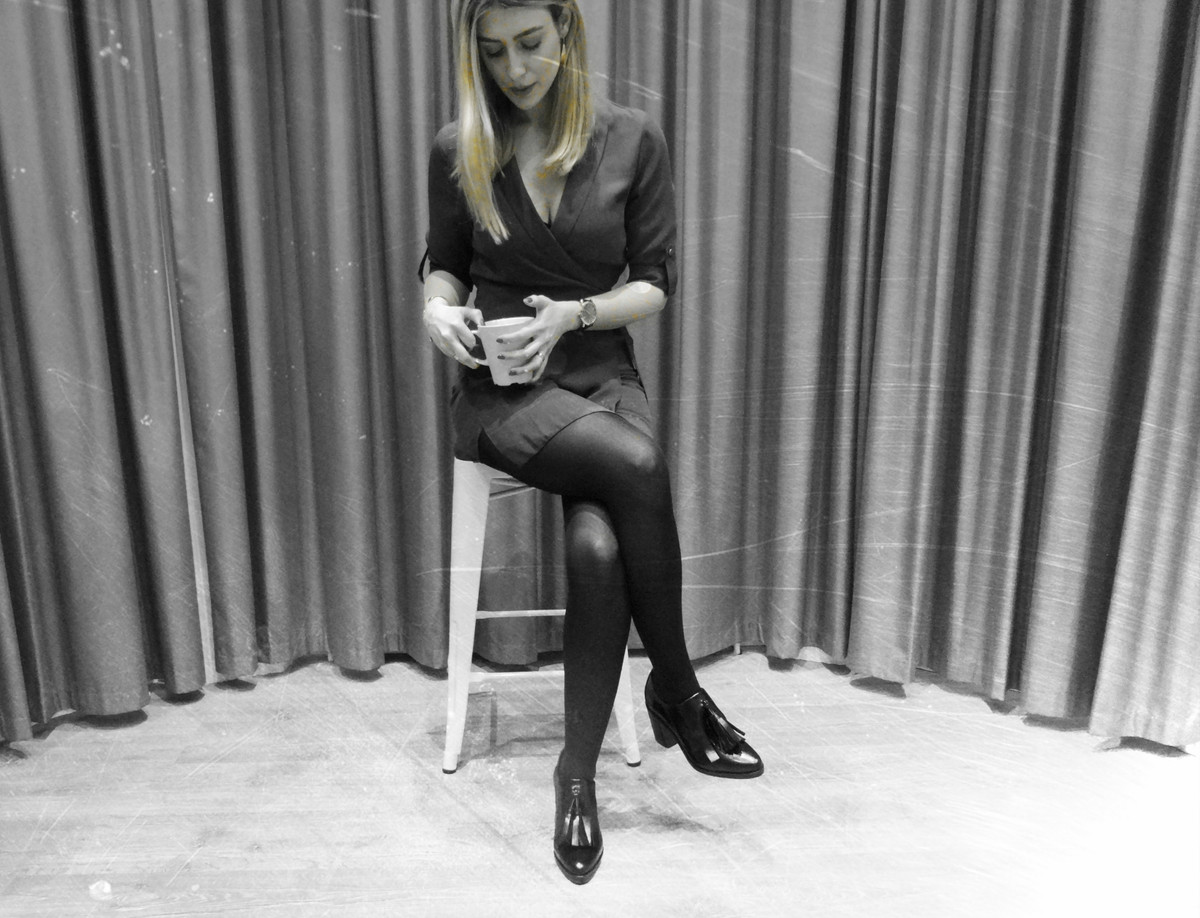 The Founder - Marilena Kartali 
Born and raised in Crete, an island of Greece, while at the age of eighteen moved abroad to study MSc Pharmacy and MA Marketing Communications later on. However, always creative in soul and something more than passionate about the beauty and fashion world, finally decided to create a personal blog focusing on everything inspiring, to share ideas, reviews, tips and experiences.
Very happy and enthusiastic about it, wish the journey to be a long one!
The Blog - The Beauty Syrup
ACTIVE INGREDIENTS: Skincare 250mg, Beauty 220mg, Fashion 180mg, Lifestyle 125mg
EXCIPIENTS: Inspiration, Passion, Joy, Love
DOSAGE FORM: Syrup
DOSE: For online administration and long-term use only. Use as required.
NO SIDE EFFECTS HAVE BEEN REPORTED
DO NOT USE IF YOU ARE ALLERGIC TO BEAUTY OR ANY OTHER INGREDIENTS OF THE PRODUCT
All pictures and articles are made by 'The Beauty Syrup' unless otherwise indicated.
The use of material from 'The Beauty Syrup' is ok as long as you refer to 'The Beauty Syrup' website.