3 Main Spring Trends from London Fashion Week Festival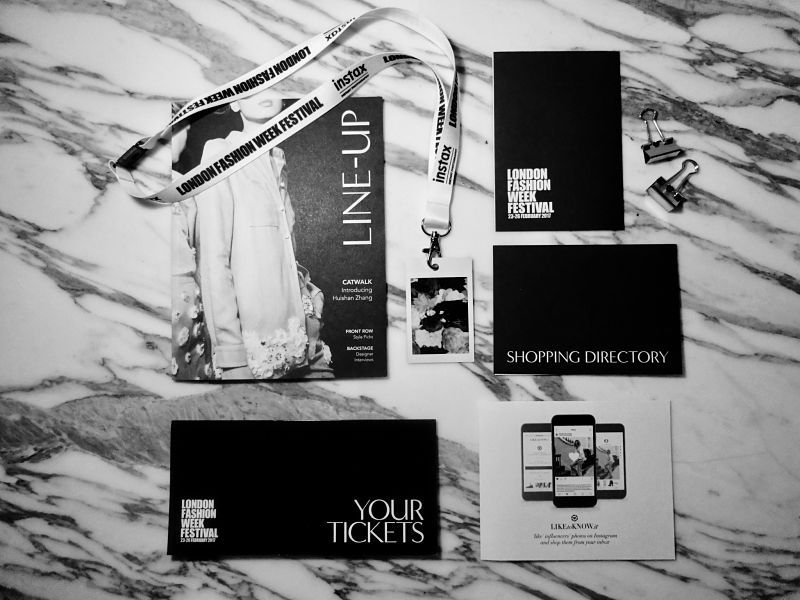 As last year, this February once again, I had the chance to attend the London Fashion Week Festival and getting informed on the latest trends for Spring 2017.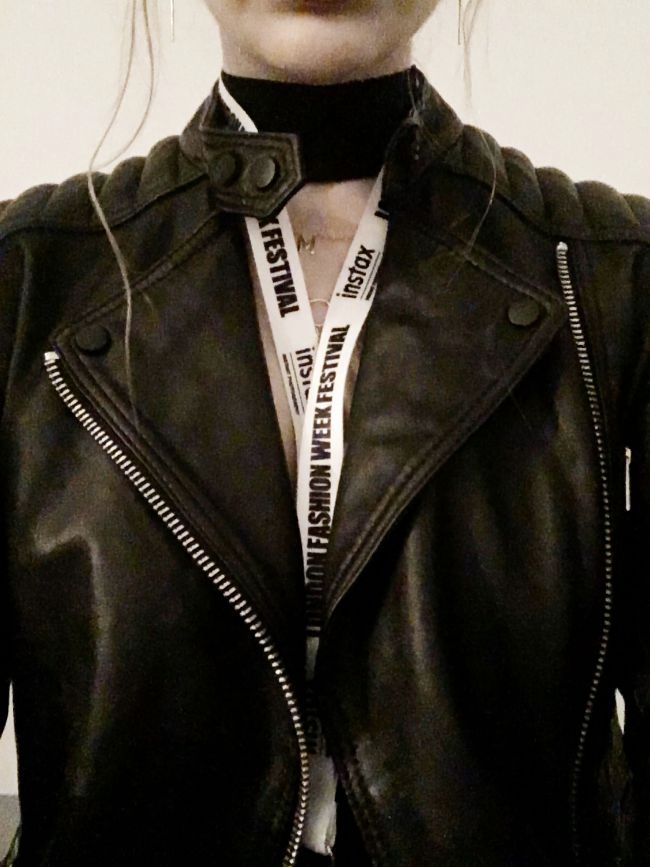 I am a huge fashion enthusiast, thus joining this kind of events where I have the opportunity to feel the "fashion vibes", socialize with people of the industry, shop in special prices and most importantly get to know what will be the major trends of the season, is something that can really cheer me up.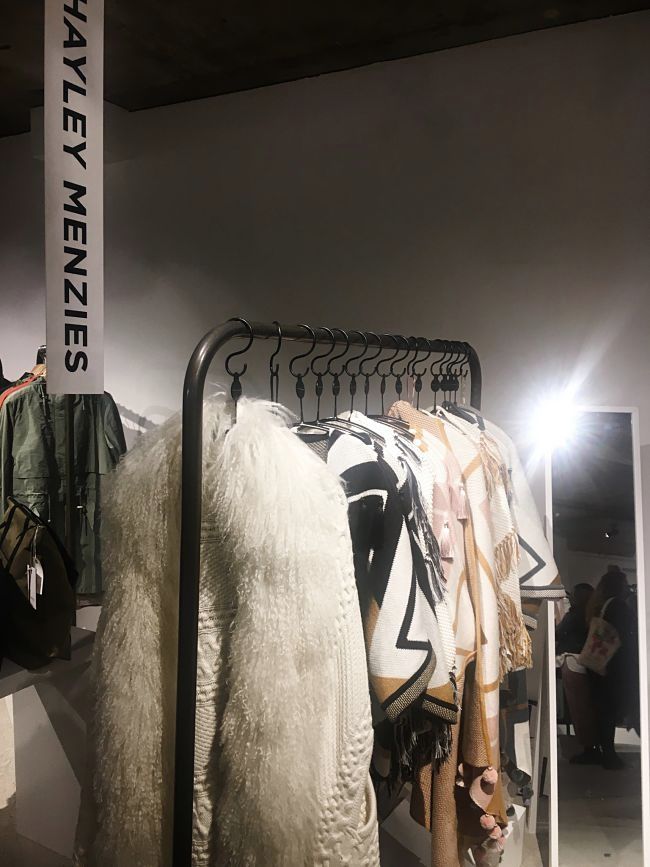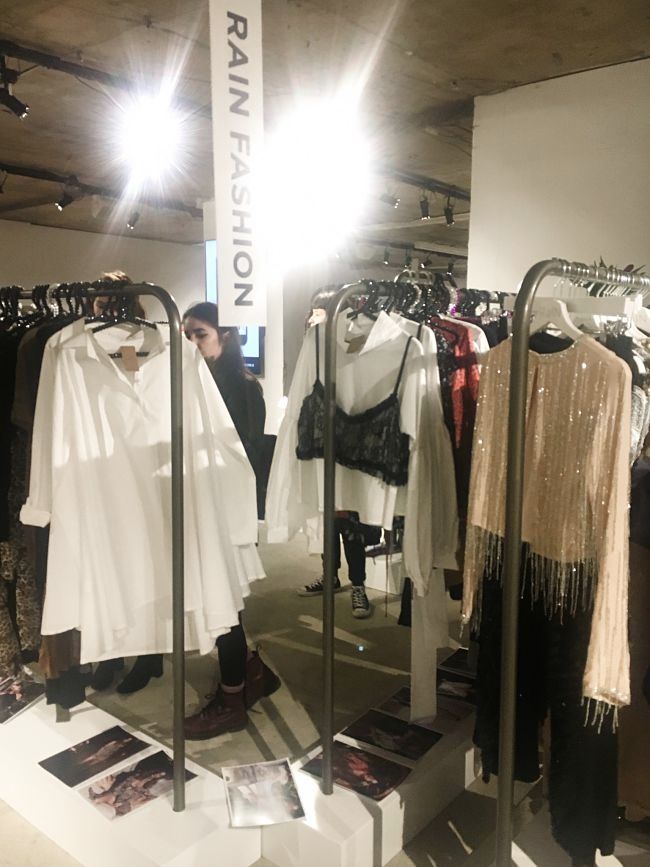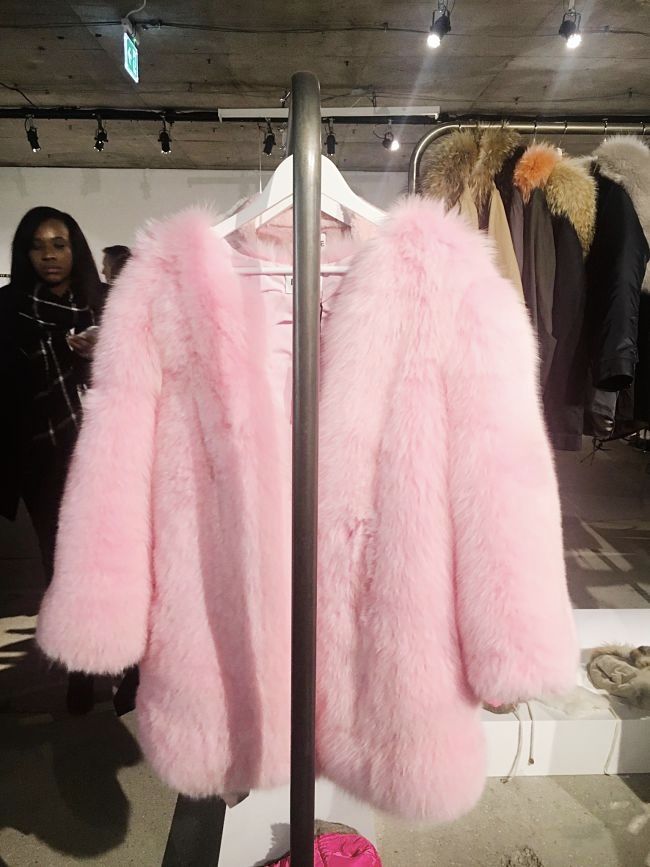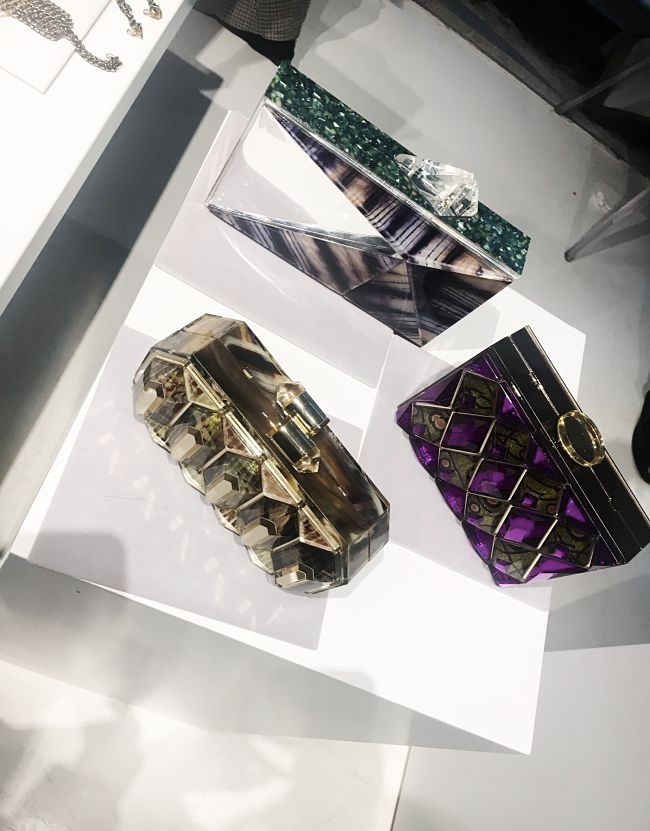 But let's not talk too much and get in to the point of what we saw at the catwalks.
This spring, make sure to refresh your wardrobe with: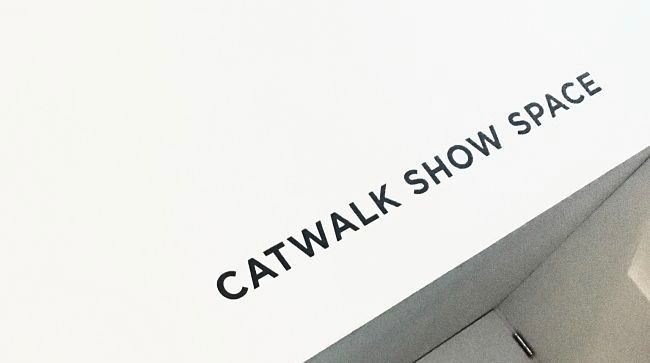 Floral
I wouldn't say it's a surprise that floral is one of the season's major trends, besides what's a more appropriate way of welcoming spring than with flowers? However, this time, floral appears to be a real key player even as an overstatement from head to toe; so dare to go for a total floral look. Yet, if you belong to those who prefer to keep it simple and safe, try a floral shirt or top. Personally, my favourite option couldn't be other than an all time-great flowing floral dress.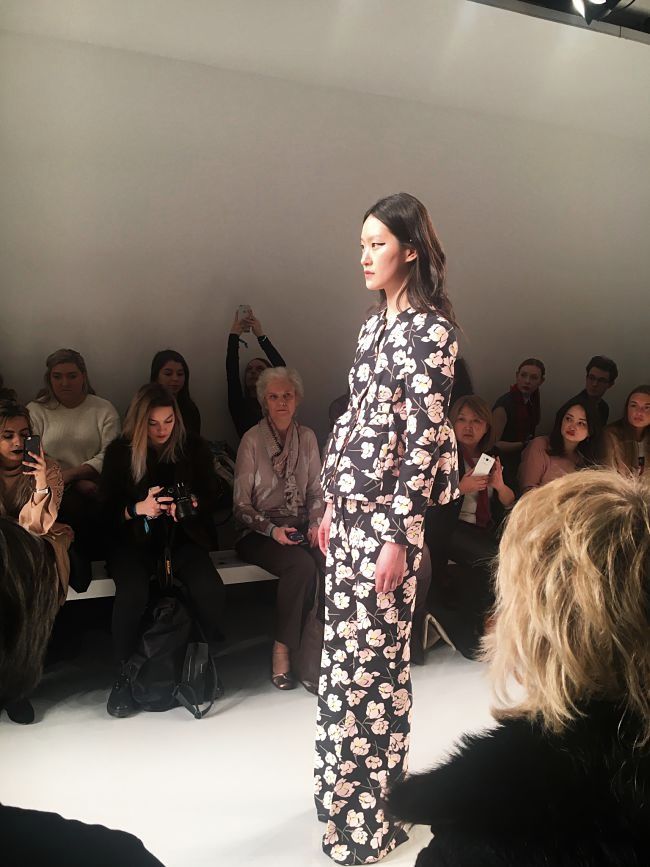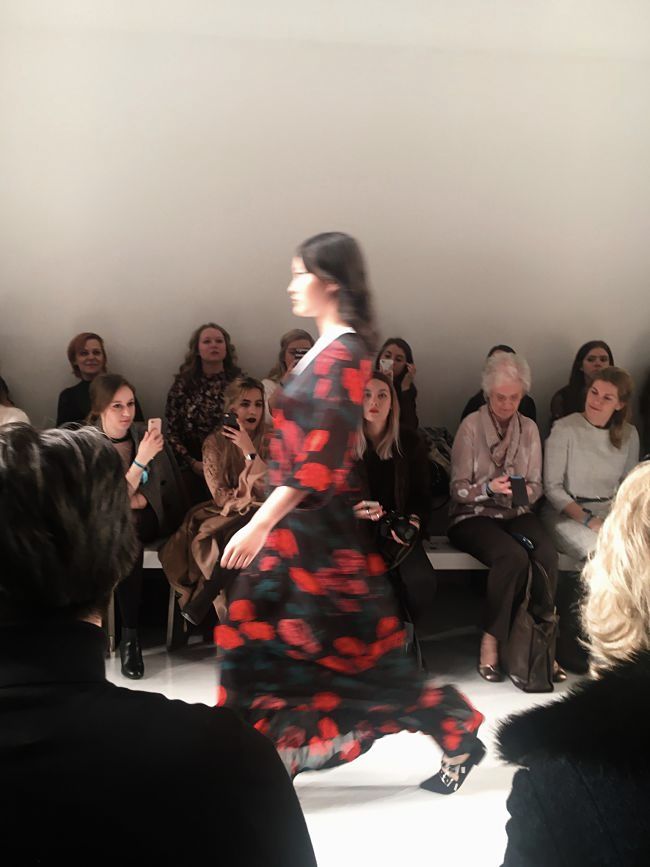 Ruffles
This spring, we will see a high popularity on ruffles, some big, some smaller but bold or even subtle. In any case a dress or shirt with ruffles can really make the difference and make our appearance very special. However, the important thing in order to get benefit from it and not end up looking "funny" is to choose carefully the suitable kind of ruffles for our body type and personal style. Ruffles can make us look like a modern queen as easily as they can make us look ridiculous; so I would suggest avoiding too much "volume" and follow the golden rule: keep it simple but significant.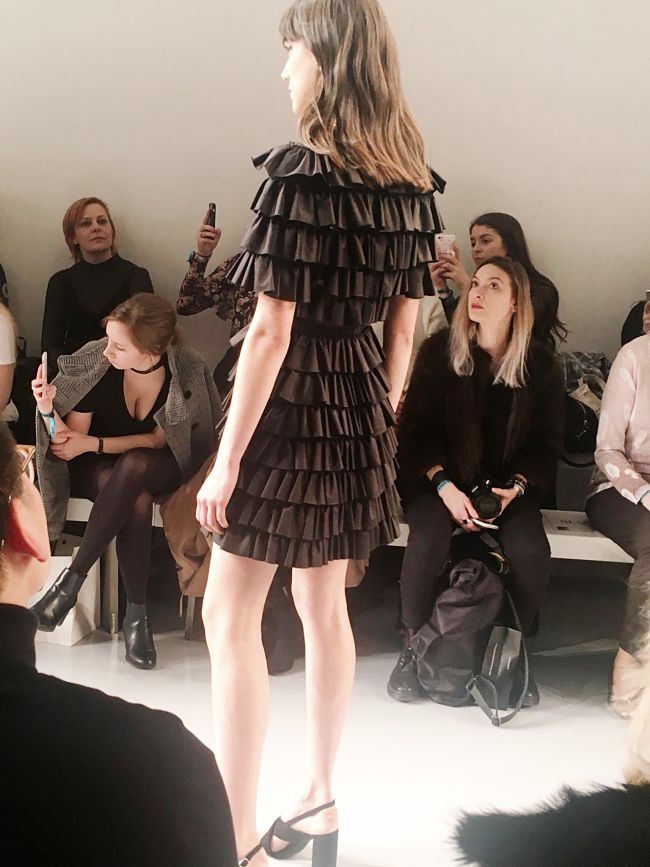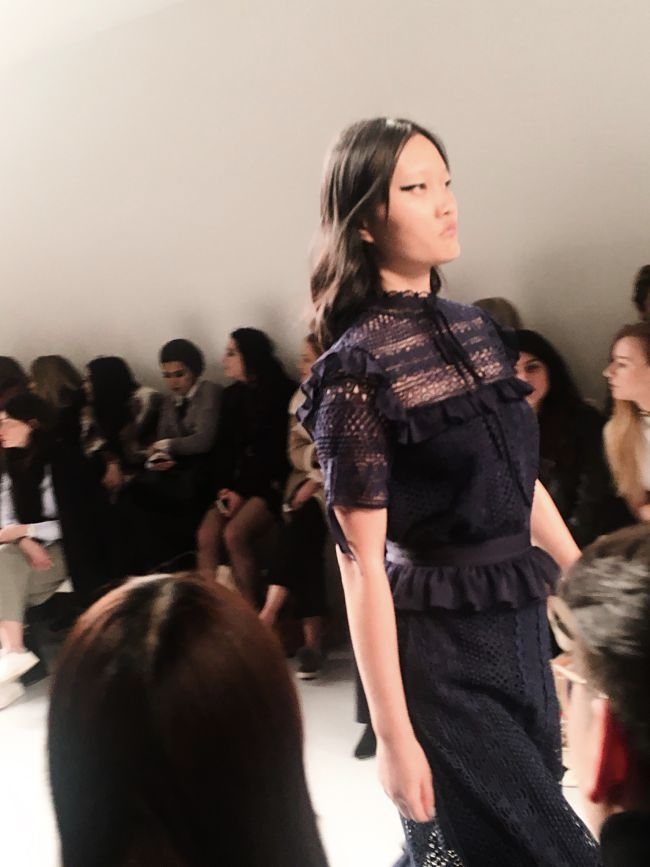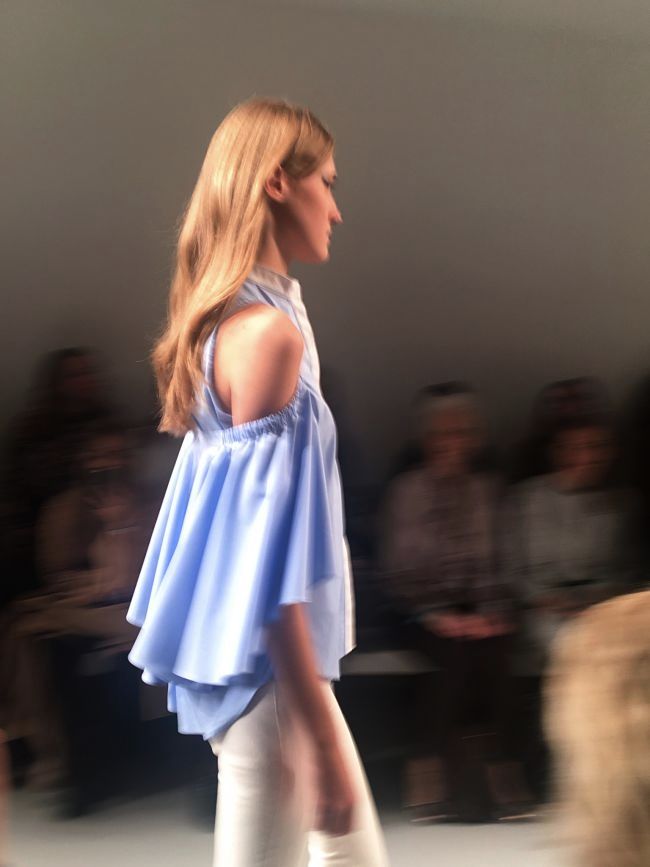 Off Shoulder
I hope you are all ready to show off your shoulders, because this season there is no way you will keep them covered. Off shoulder pieces and especially dresses seem to predominate this spring in different versions allowing us to timidly start exposing some more skin; a trend that comes and goes through the years but we always love for its sexy and chic character. Without any doubt, with the correct off shoulder dress and styling, you can make an unforgettable entrance; so don't even think about it, it's a must.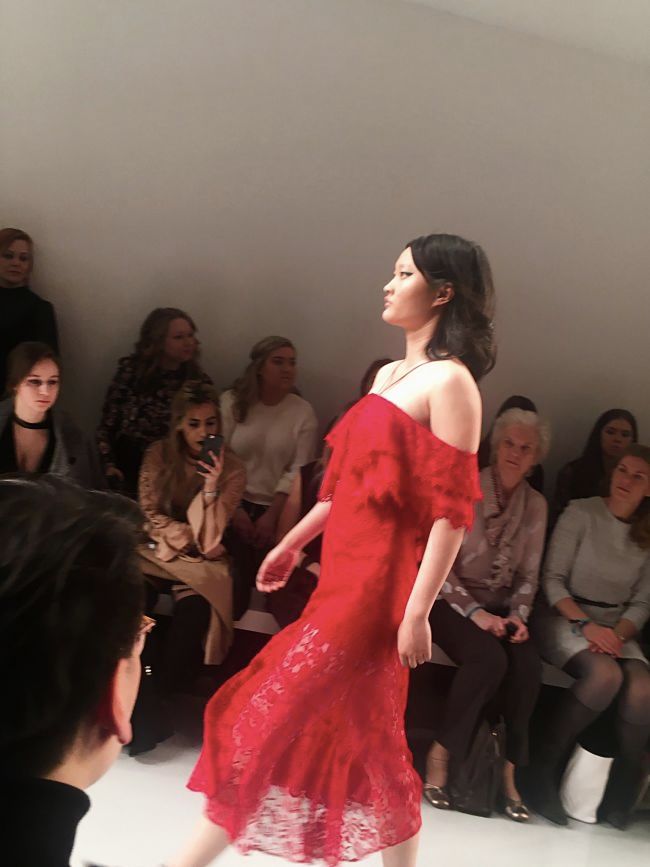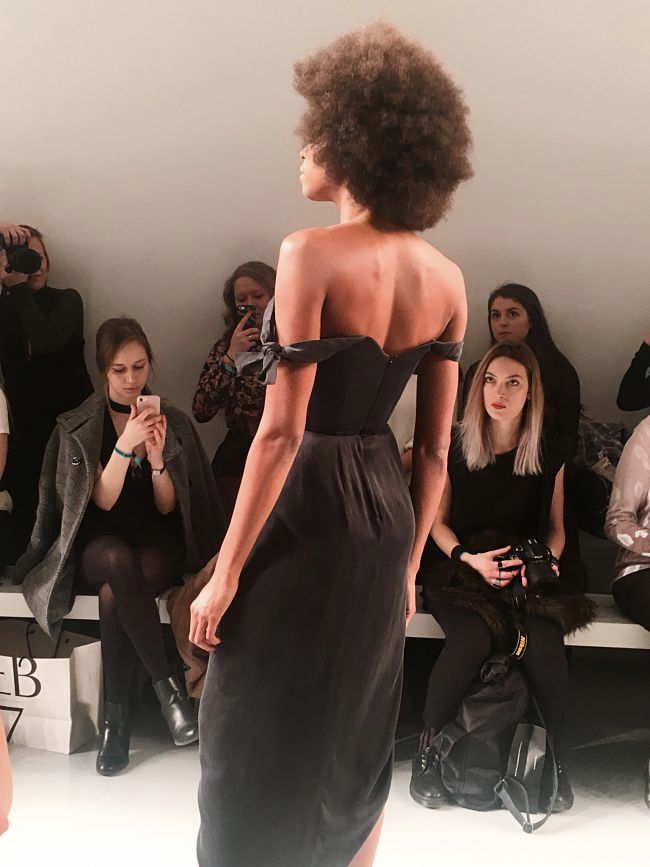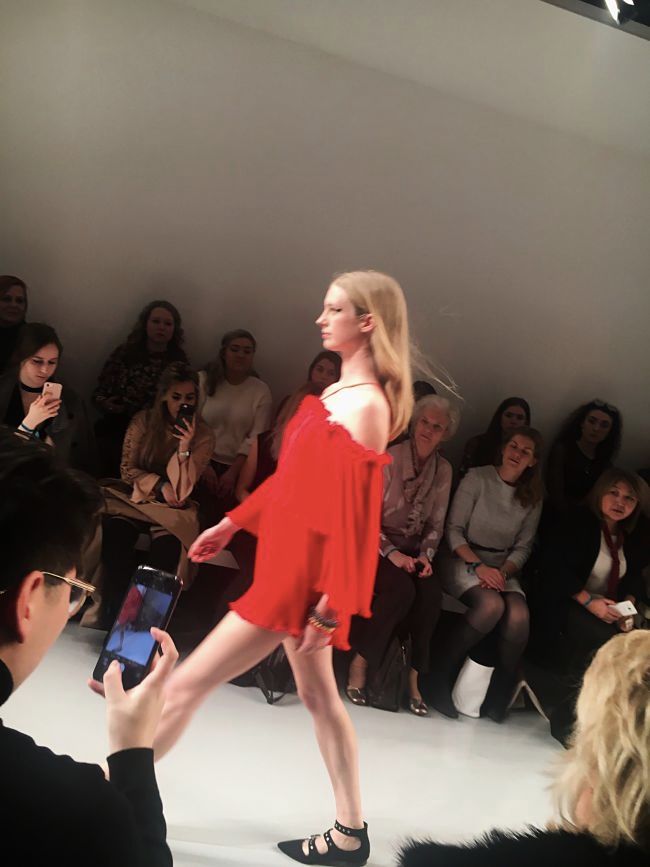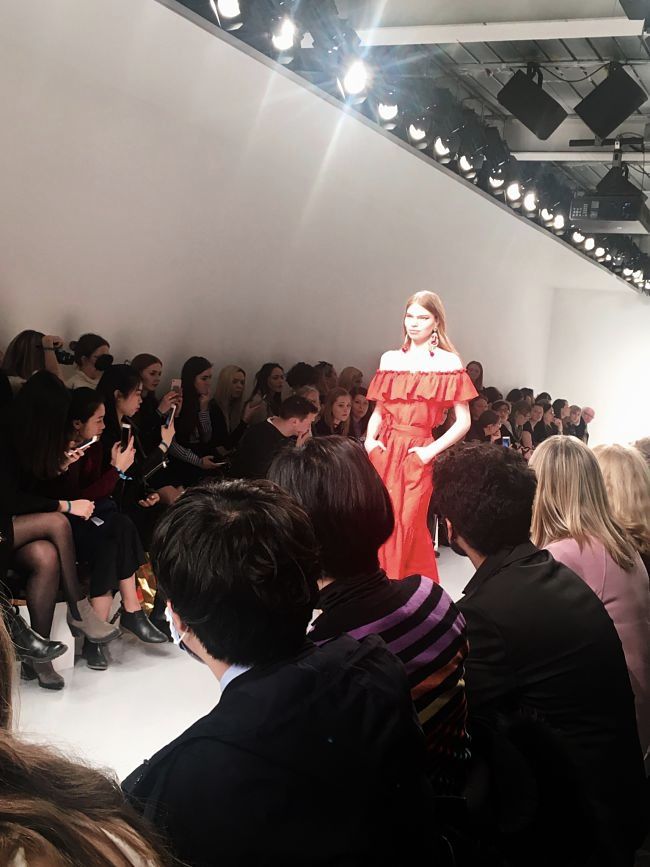 Happy Fashionable Spring Everyone ;)
xx