The APIVITA Experience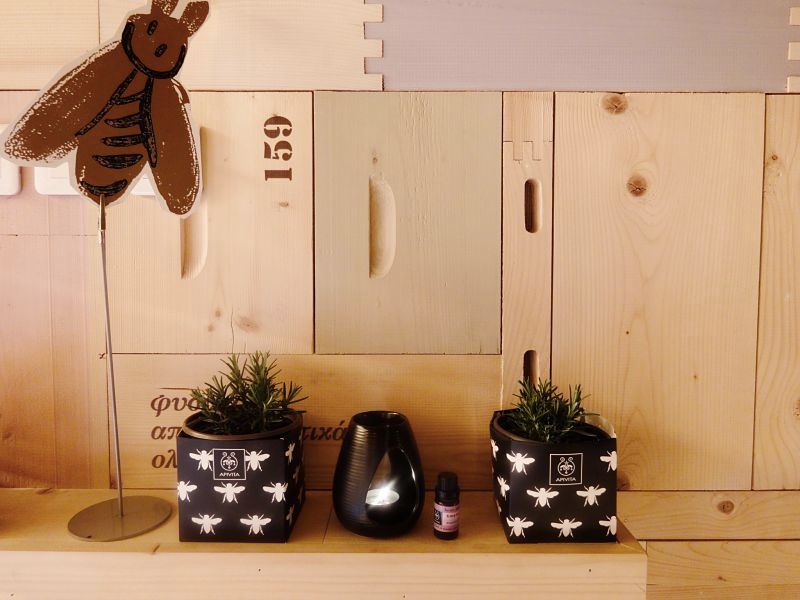 Apivita: "life of the bee" originated from the Latin words Apis (bee) and Vita (life); and as its name suggests, the brand has always been inspired and continuous to by the great honeybee products, the exceptional Greek nature and Hippocrates with his holistic attitude towards beauty, health and general wellbeing.
In just three words, Apivita is described as Natural – Effective – Holistic, totally representative and true to its values and philosophy.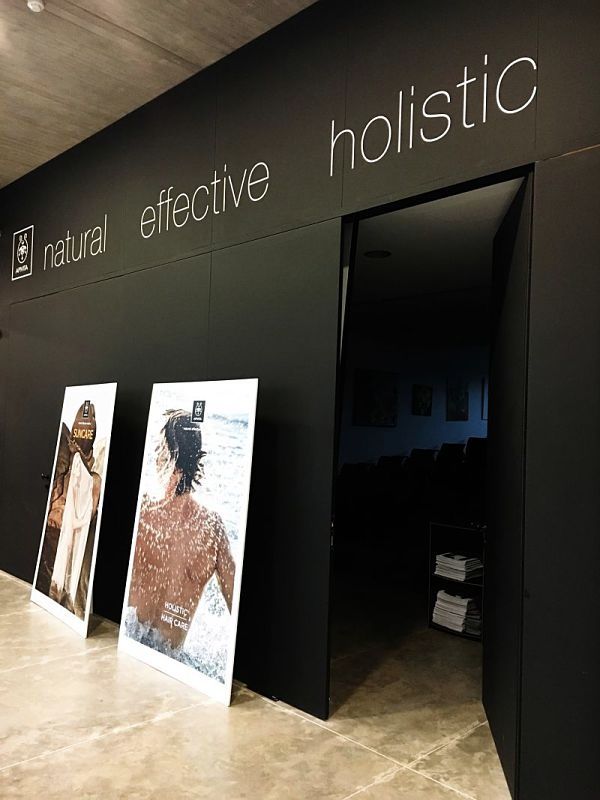 I've been always very familiar with the brand and its great range of skincare products, as my Dad's pharmacy in my hometown, Rethymno in Greece, is a cooperative pharmacy. However, during my recent visit in Athens in January, I had the chance to experience the company a little bit further; from its industrial park and offices in Markopoulo to its unique Apivita Experience Store in Kolonaki, Central Athens.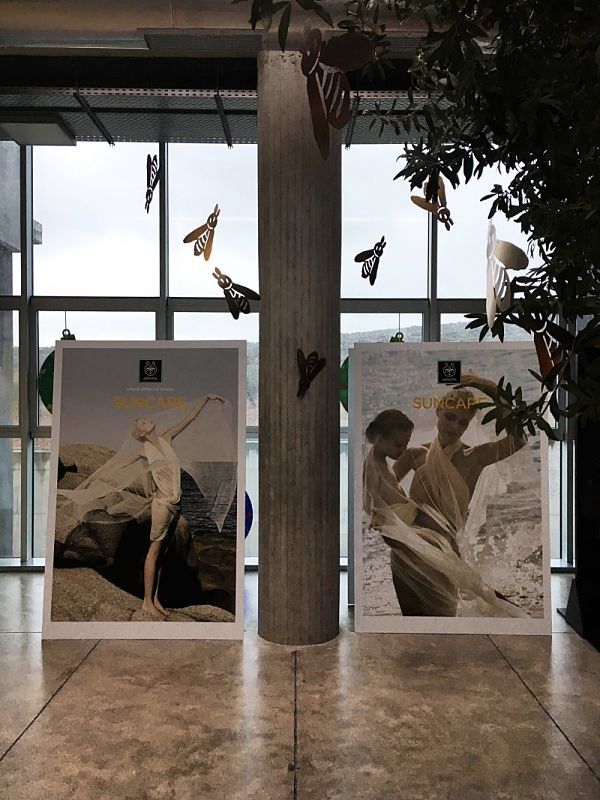 Starting my visit at the industrial park of Markopoulo, where I was treated with lots of hospitality, I was guided throughout the different departments and facilities of the company (offices, labs, seminar rooms, gardens, restaurant, etc.) and I have to say I got impressed. Not only by how beautiful, clean and organised the premises are but mostly by the fact that the whole building and everything related to that, are 100% true to the philosophy of the brand; with natural colours and light, geothermal systems, biological waste system as well as the use of recycled materials for packaging and promotion, all in order to support sustainability.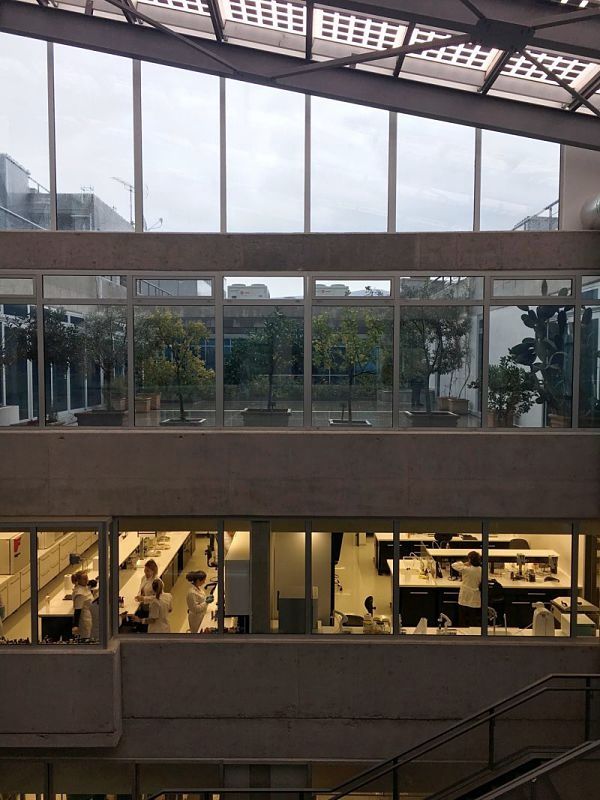 By entering the premises, the olive tree in the middle definitely catches your eye as well as the small bee elements from point to point. The same olive tree and even more "bees" I was happy to discover the following day, at the Apivita Experience Store in 6 Solonos Street.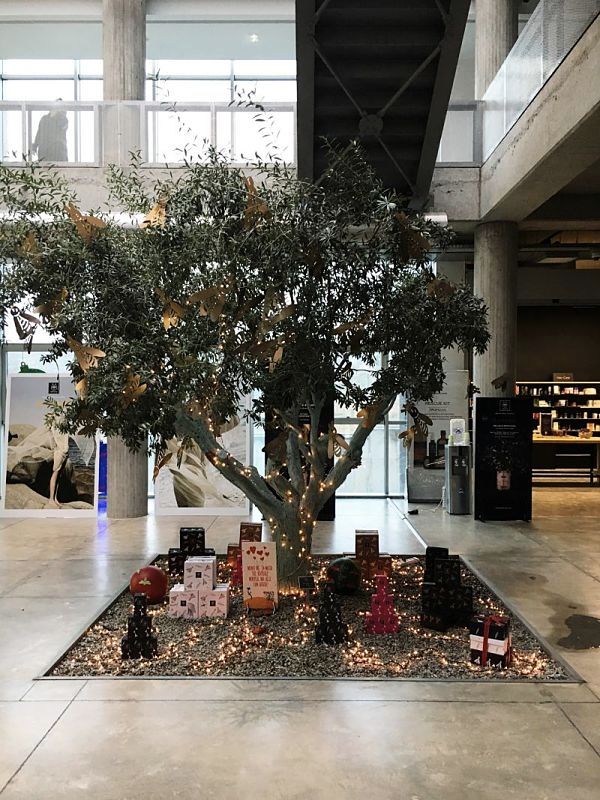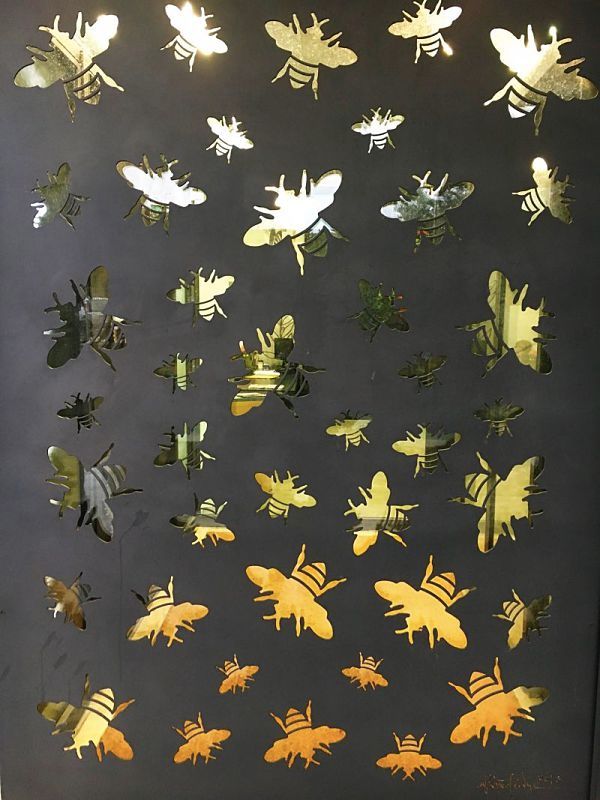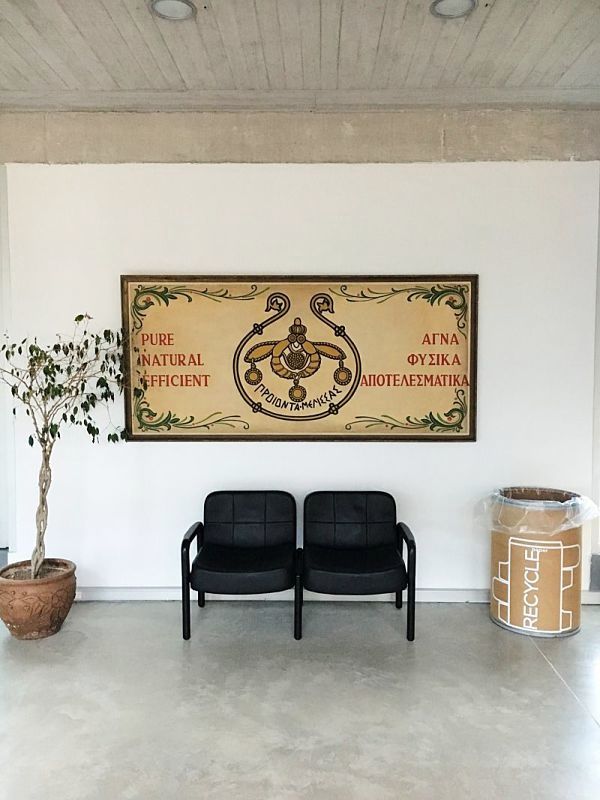 This impressive store not only offers access to the whole range of APIVITA products but here you can also find Greek herbs, teas and honey goods, enjoy a refreshing organic juice at the Juicy Bee Bar or get your personalised skincare products according to your own needs at the Natural Pharmacy.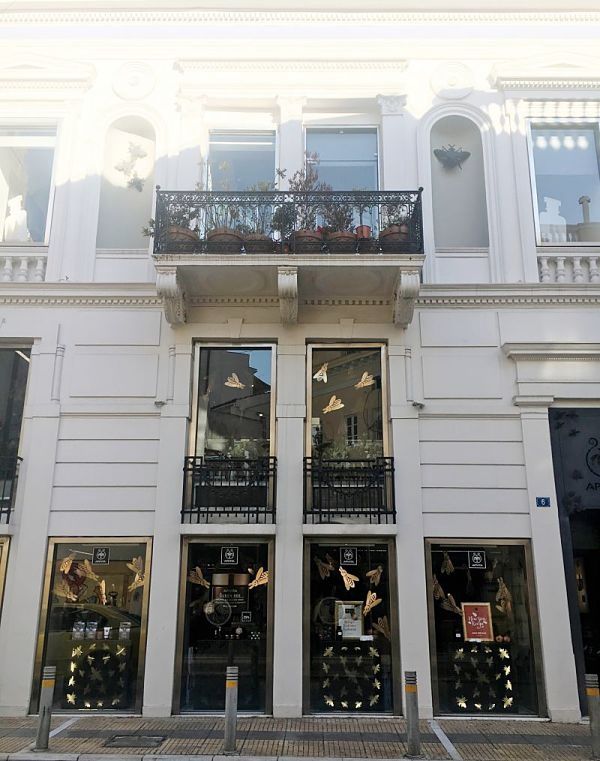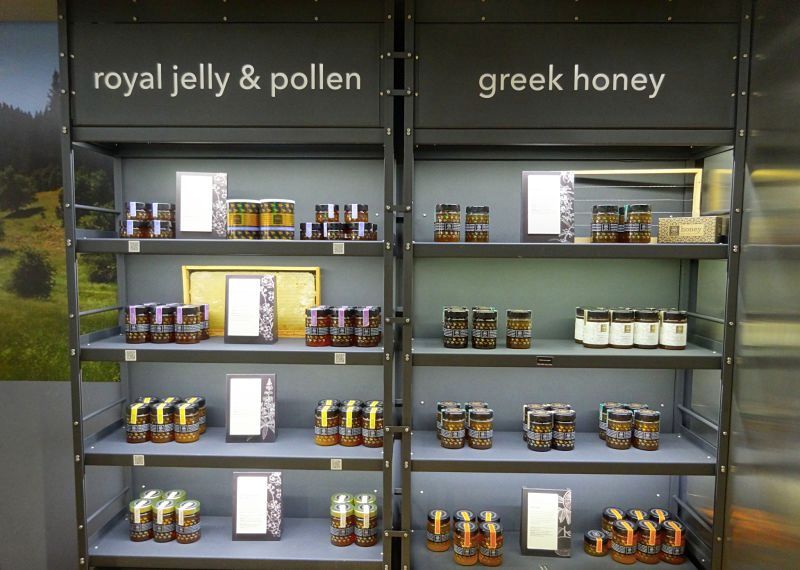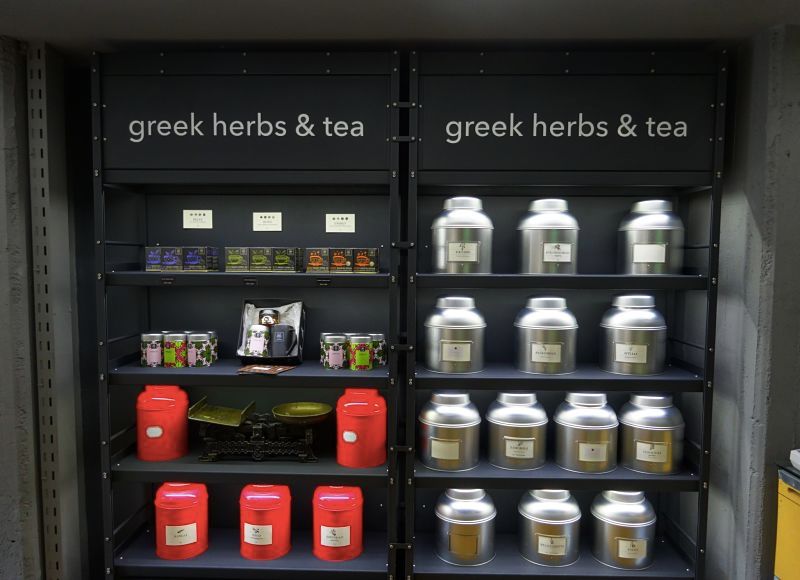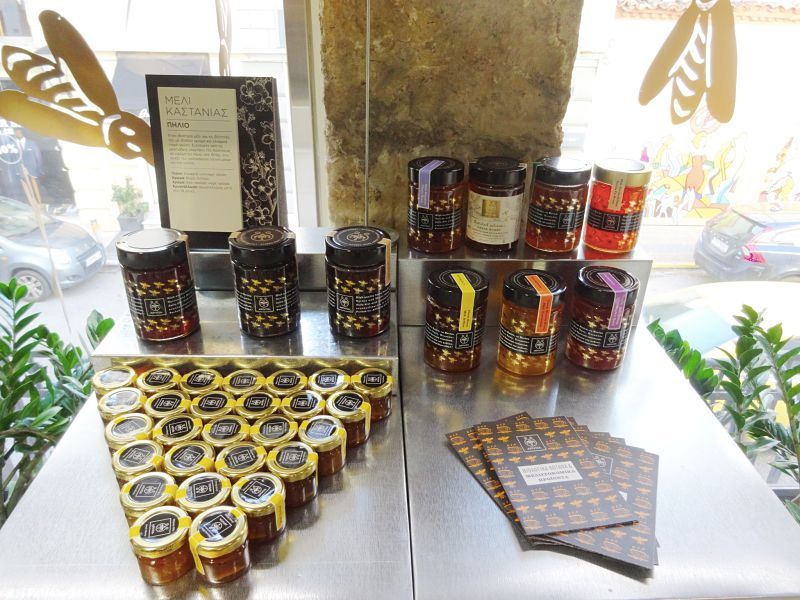 In addition to all of these, at the store you will find the Hippocrates Lecture Hall, where educational seminars for a greener world take place, the first Green Hair Studio in Athens and last but not least, the amazing Beehive SPA, which literally gives you the "hive feeling"; with such a warm lighting, raw wood-based materials on the walls and the appropriate equipment, you don't really have a choice but to calm body and mind.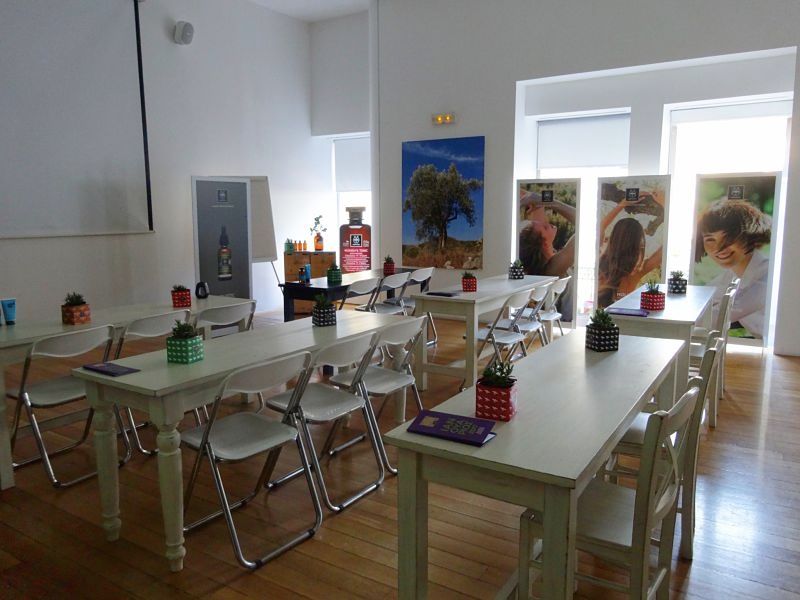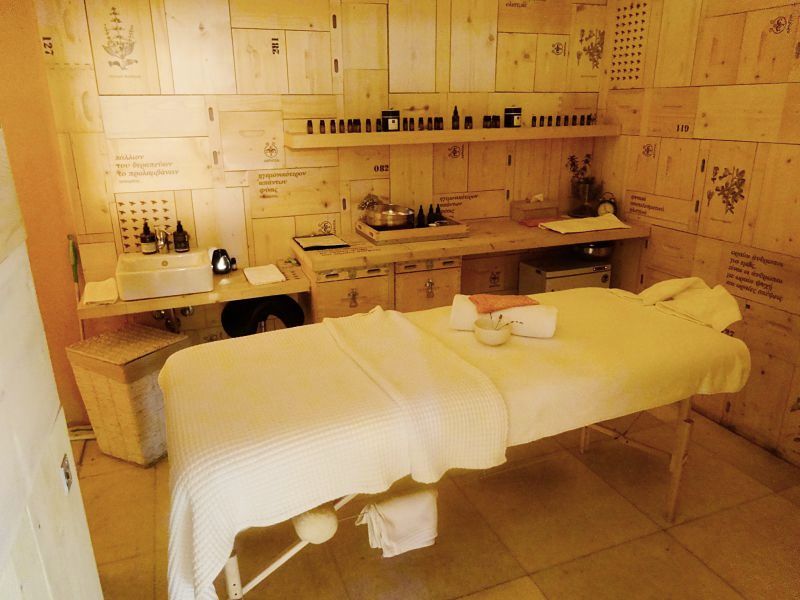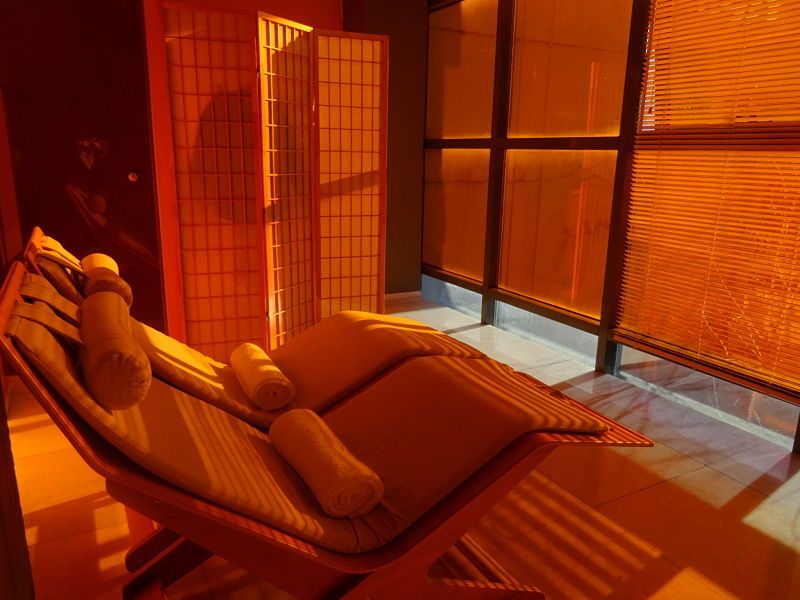 As a pharmacist but also as a girl completely addicted to high quality skincare, I have to admit that the Natural Pharmacy stole my heart. Its vintage design with a plethora of small apothecary bottles, essential oils and vintage appliances such as the scale and the pestle were enough to make me stare there most of the time.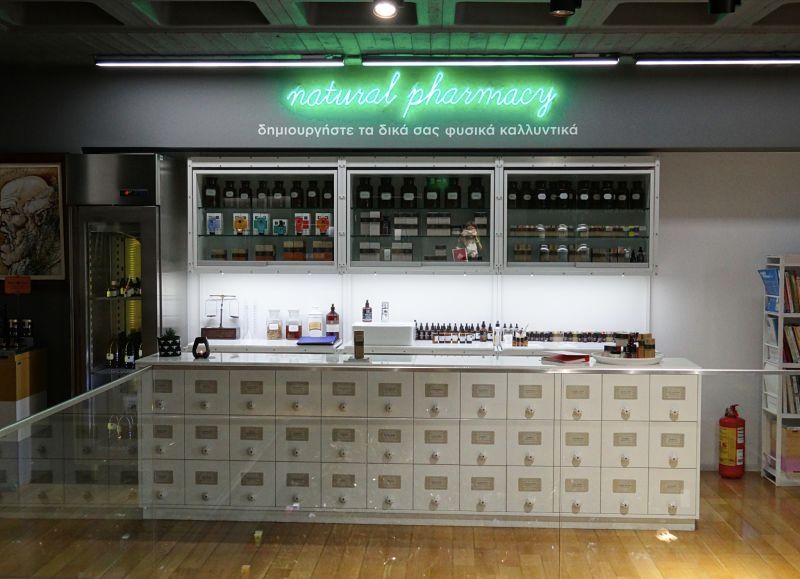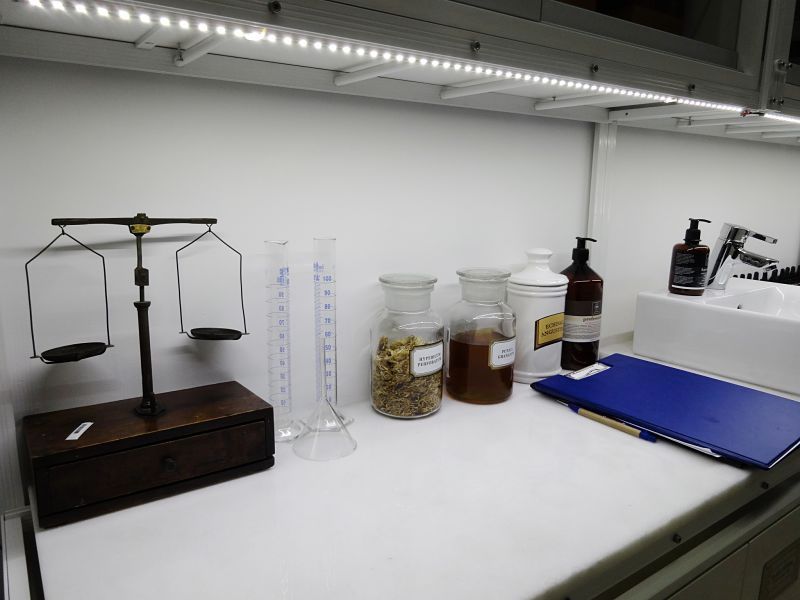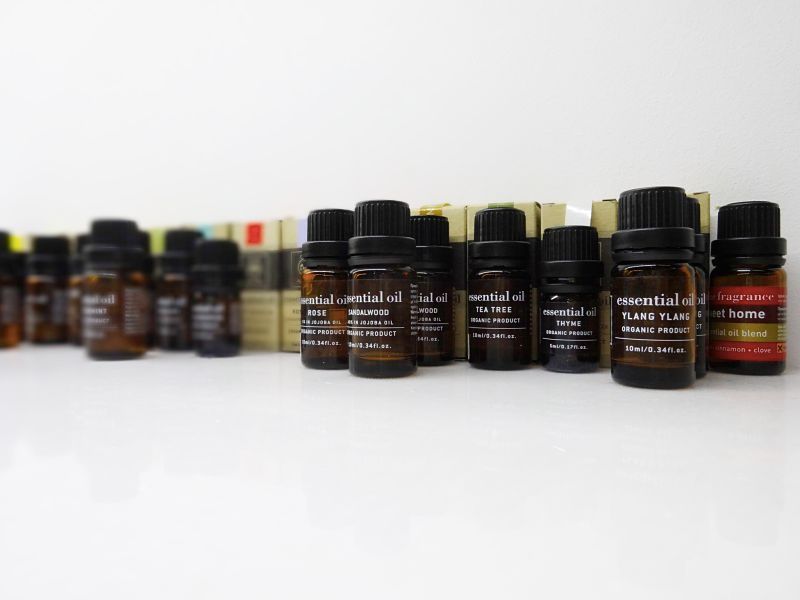 While I was peering around the place, lovely Christina Sampatakou, who pursues in Aromatherapy, was nicely preparing my body and face oils.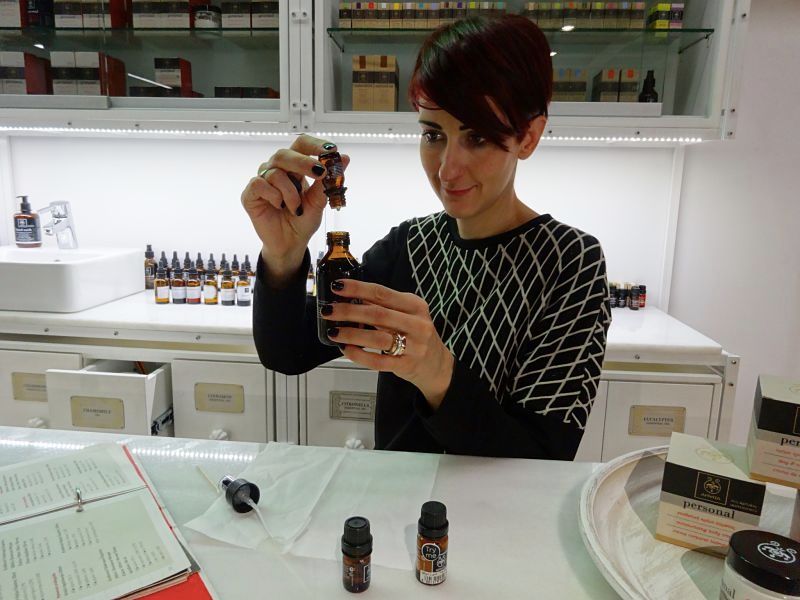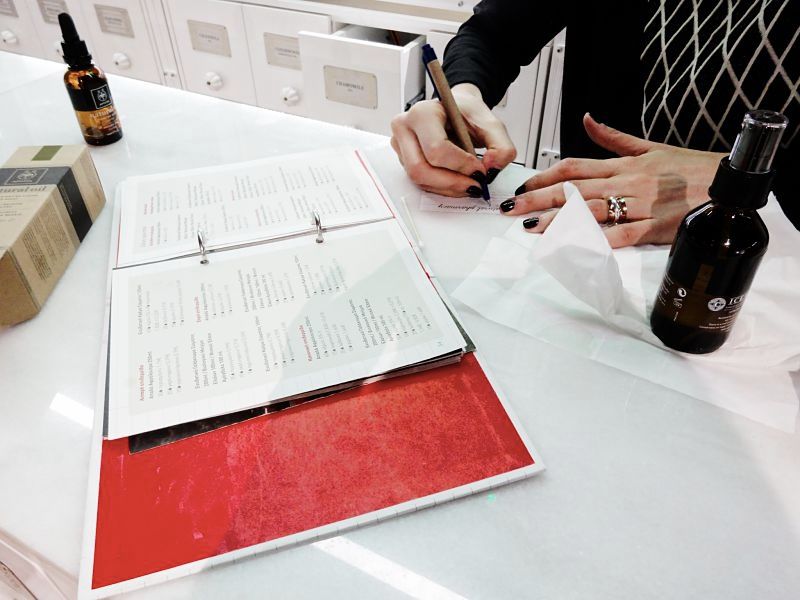 After a discussion that I had with her, we concluded to a body oil against cellulite, consisting of olive, jojoba and almond as base with the addition of rosemary, citrus and juniper berry essential oil drops. For face, the base was jojoba with lavender, geranium and bergamot essential oils for a night application that tones the skin, dissociates negative energy and brings revitalization; Although, I am completely satisfied with both of these oils, the face oils has become a mandatory part of my "before sleep" routine, as it really takes off any stress and anxiety, calms my mind and helps me sleep. I just love to smell it.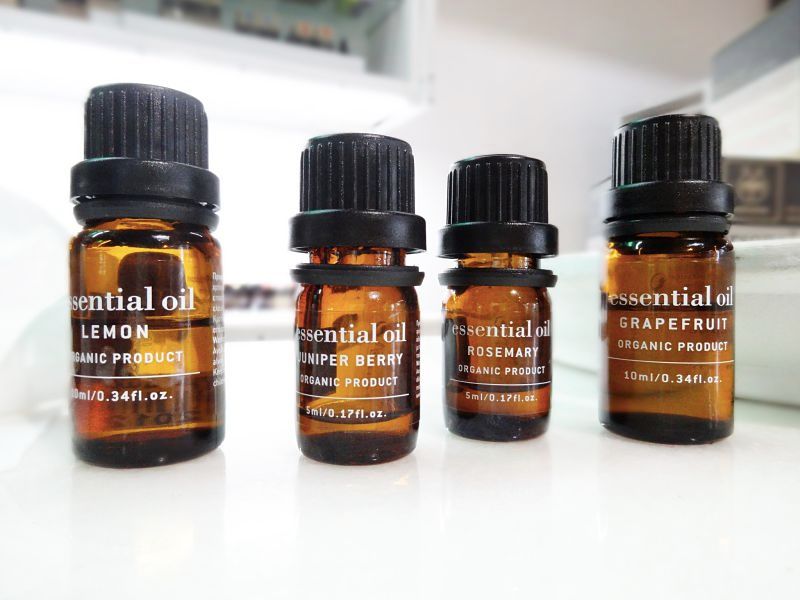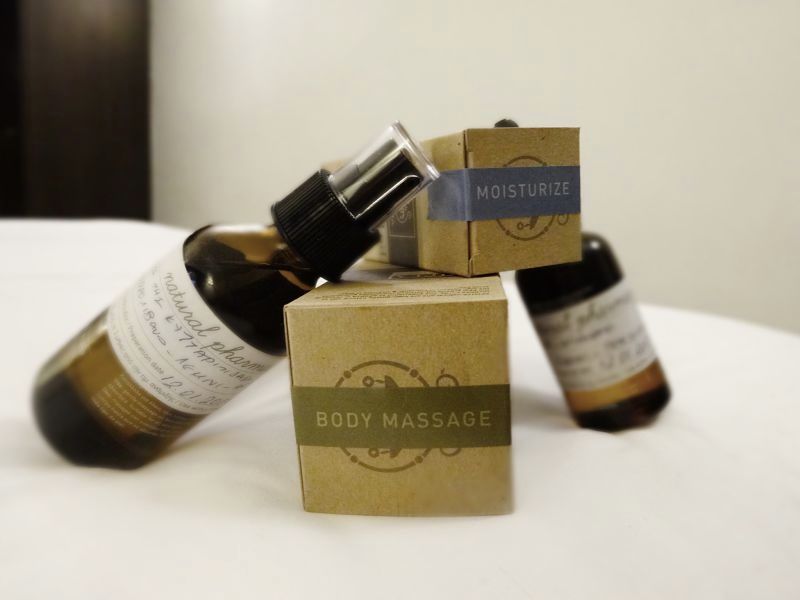 Other than these, currently my Apivita Favourites List includes: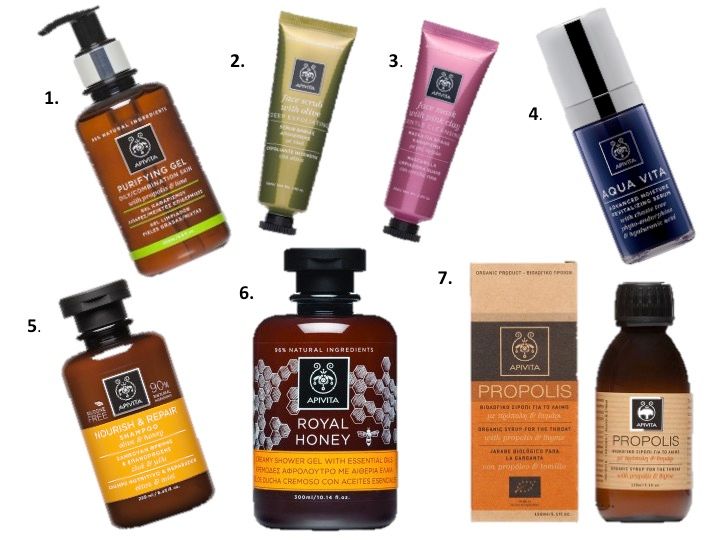 Cleansing Gel for Oily/Combination Skin with Propolis & Lime
Deep Exfoliating Scrub with Olive
Gentle Cleansing Face Mask with Pink Clay
Aqua Vita Intense Moisturizing & Revitalizing Serum
Nourish & Repair Shampoo with Olive & Honey
Creamy Shower Gel with Essential Oils – Royal Honey
Organic Syrup for the Throat with Propolis & Thyme
To discover the complete range of products, visit APIVITA.
I'll say goodbye with these nice words below: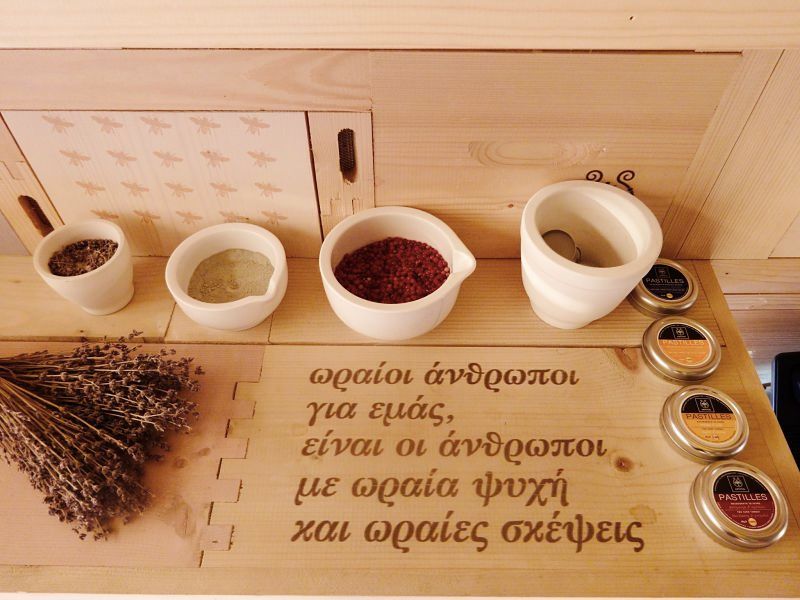 Translation: Beautiful people to us, are the people with beautiful soul and beautiful thoughts
xx