A Book over A Dress? Nerd or Not?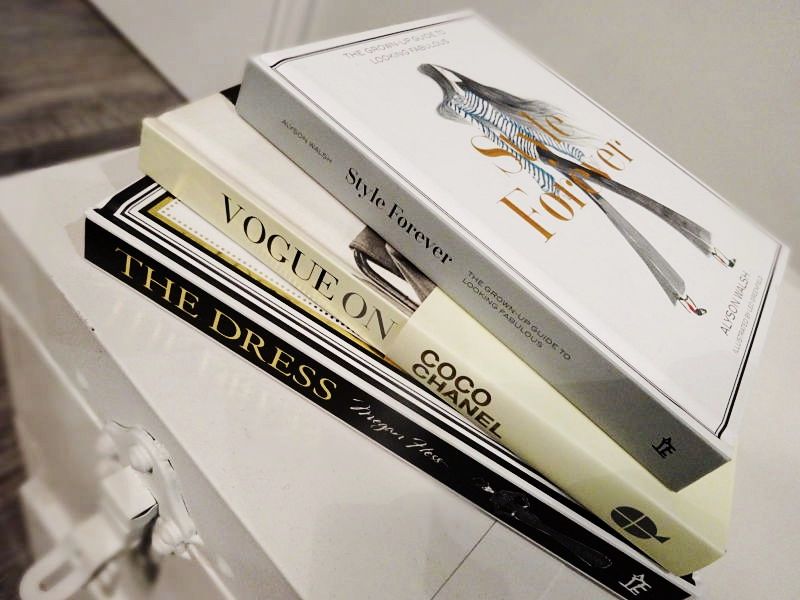 Who says fashion is only about going out for shopping, looking the new trends in fashion magazines and copying the style of the most influential fashion icons? I can assure you that fashion is much more than that; and by that I do not mean that is bad to get informed about the latest looks or the must haves of the season, more or less we all do that. What I mean is that there is more than that. To me fashion is a way of expression, a reflection of our personality and an indicator of perception; our style somehow introduces us before we even introduce ourselves, inspiring the respect of others or not, which in many cases can be proven wrong but usually this is how it works. The first impression says a lot!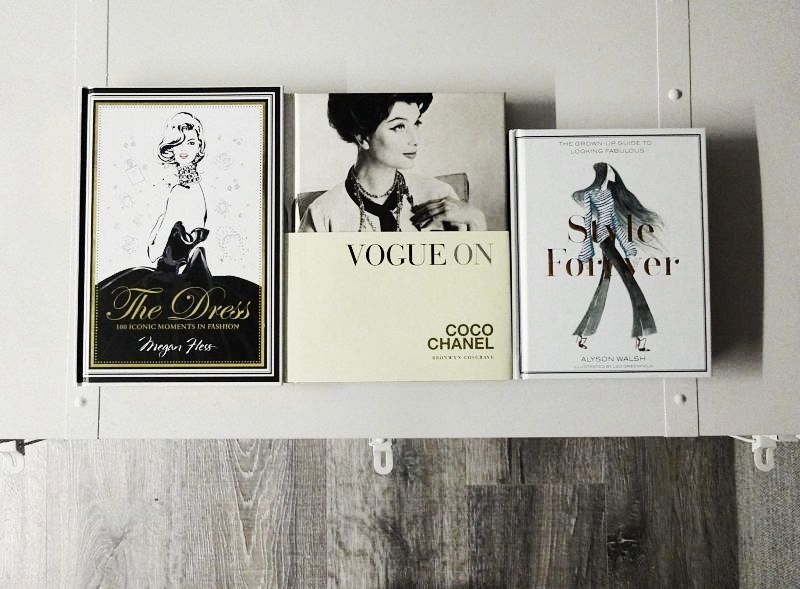 That was a short introduction to justify my point of view and why the past weekend I decided to grow my fashion library by purchasing three fashion books instead of adding a new dress in my closet. I have to say I am very proud of myself because ok let's face it, no matter what I say and believe, it is not the easiest thing for a girl who loves fashion to say no to a nice dress. However a dress is just a dress, one of the many out there, but reading about fashion, NOT about the current trends but for example the story behind your favorite fashion designer, what inspired them? What were their goal and beliefs in fashion? To whom are their designs being addressed? What do they want their customers to feel wearing their clothes? I feel reading about those, enriches my understanding of fashion and as a result I can use fashion in a better way and no the other way round. It's not fashion using me; I use fashion to express myself and my personality.
As for everything in this life, only when you have really understood it, only then you are able to evaluate it and proceed on applying it.
Books recently been added to my library are:
VOGUE ON COCO CHANEL – BRONWYN COSGRAVE, 2012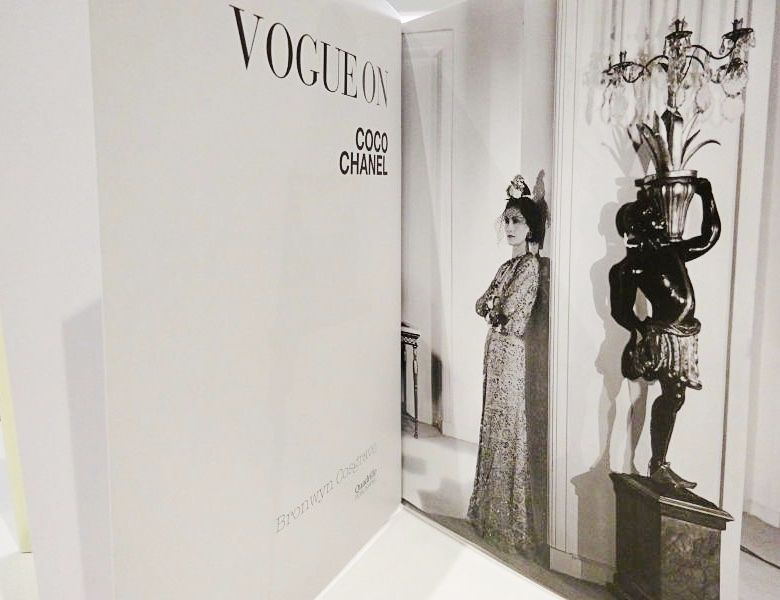 THE DRESS, 100 ICONIC MOMENTS IN FASHION – MEGAN HESS, 2014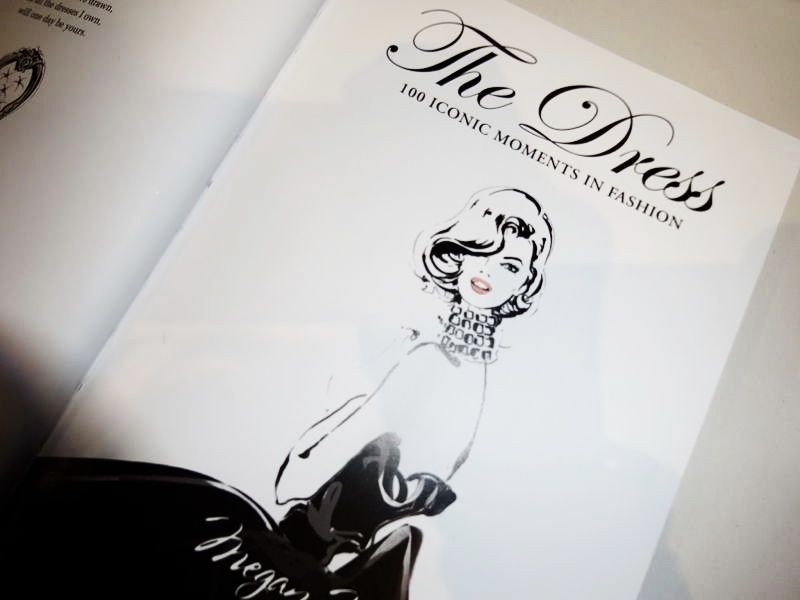 STYLE FOREVER – ALYSON WALSH ILLUSTRATED BY LEO GREENFIELD, 2015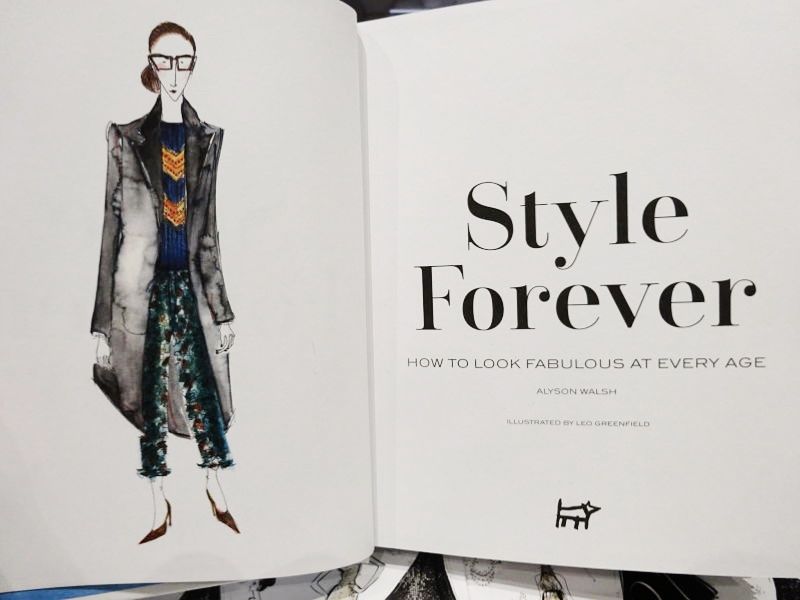 Let me conclude with one of the many unique and determinant sayings by my favourite Coco Chanel, a simple example of fashion insights:
'Dress shabbily and they remember the dress; dress impeccably and they remember the woman'
Coco Chanel