Frank arrived home this morning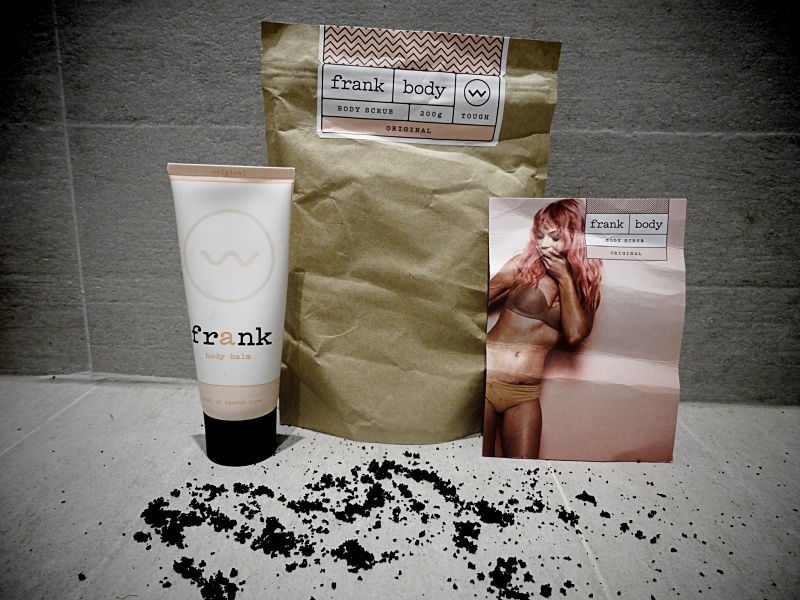 Frank arrived once again home; it's now around a year that I invite Frank to my place on a regular basis. This is because from the day I discovered him, I feel he is the only one who can take proper care of my skin when it comes to body scrubbing.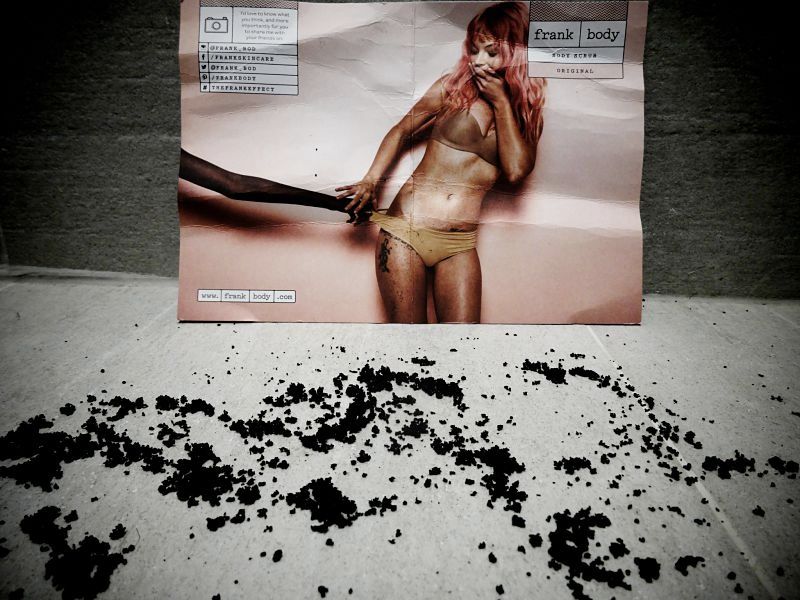 If you haven't tried Frank already, once you do, I promise you that you'll fall in love with him. It's unbelievable how good he is. Every time I use Frank body scrub, my skin feels like silk, having dissociated dead cells while he is also very helpful with in-growing hair, cellulite and other irritating skin conditions.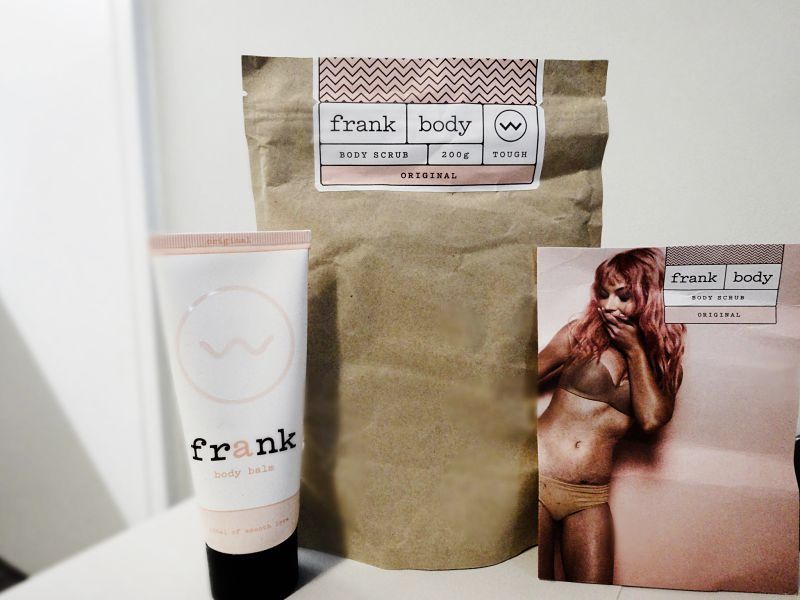 Frank consists mainly of high levels of roast and ground Robusta coffee beans, cold pressed sweet almond, vitamin E and sea salt; all of which contribute on their way to target the various irritations on our skin with visible results on every usage.
 Personally I use the original coffee Frank, however he is available also in coconut coffee, cacao coffee and peppermint coffee. For an even better skin feeling, combine Frank body scrub with Frank body balm after shower. Believe me it feels good!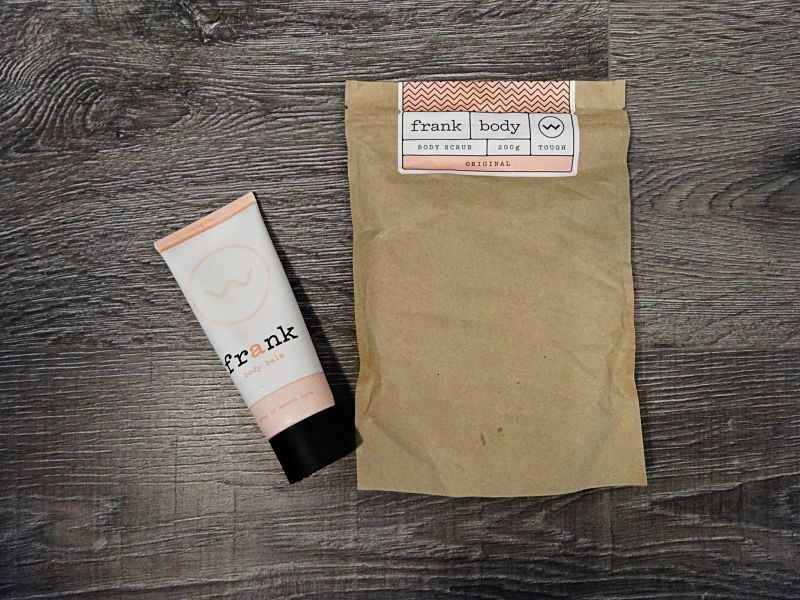 Frank is one of those products that I believe I will never change! Check & Buy Frank Here
This April 2016, Golden Frank is out there meaning that by purchasing Frank in April, you might be in the Golden list and if lucky enough, that will send you with your friend to Thailand for holidays. It sounds the perfect time to try Frank to me. Learn more about Golden Frank