Listen to the "Blues"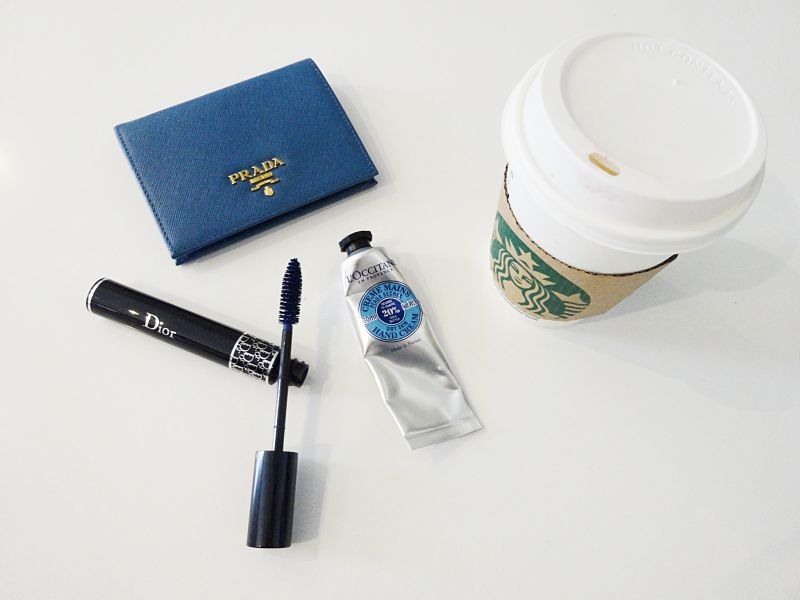 I am from Greece, born and raised in the island of Crete. This means my life was always surrounded by lots of "blues"; with the most characteristic ones to be without any doubt, the clear light blue skies accompanied by the shinny yellow sun and the magic deep blue seas accompanied by the golden sand. Beautiful! So how can I not love all kinds of blue? Blue brings images of home, relaxation and freedom in my mind. Blue is serenity.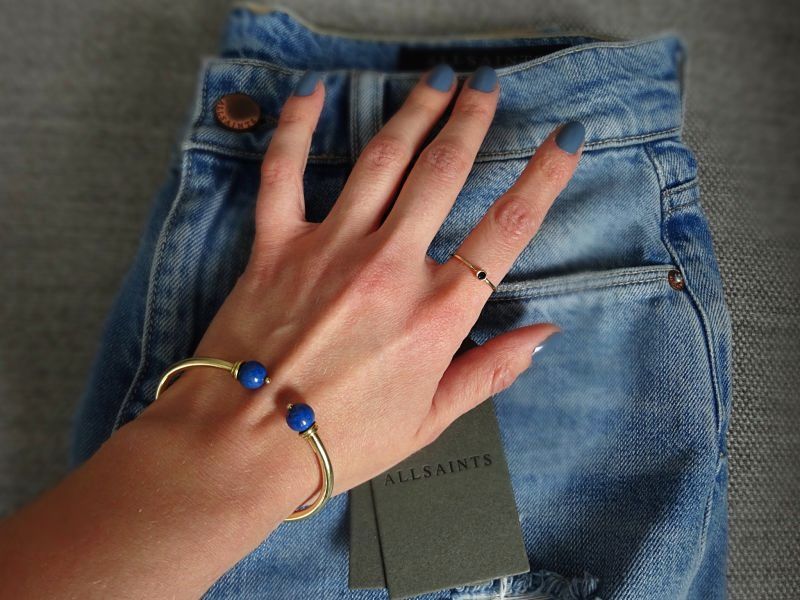 Generally, blue is a colour associated with loyalty, intelligence, peace, stability, wisdom, faith and trust, while it is also considered the most loved colour of all times around the world due to its safe and peaceful appeal. Consequently, we all need and we all want some blue presence in our life; to bring some calmness to our stressful routine and for just some moments that we don't even realize to travel in the scenic thoughts that blue inspires. Because when you look at the "blues", you also listen to the "blues". Every image comes with its unique sound!
I bet most of you, if you have a quick look in your wardrobe, you will find lots of adorable blue pieces, especially for summer. As you will have noticed, most shops have already displayed fashion pieces for summer 2016 and guess what? Almost everywhere blue dominates and this is something that happens always, every year the summer collections will contain some kind of blue; blue carries the summer in window shops. I already bought my summer navy dress with stripes and I can't wait to wear it, probably back home because in London, the weather keeps changing its mind so I can't see this happening any soon here! But anyway, sooner or later I will enjoy this dress!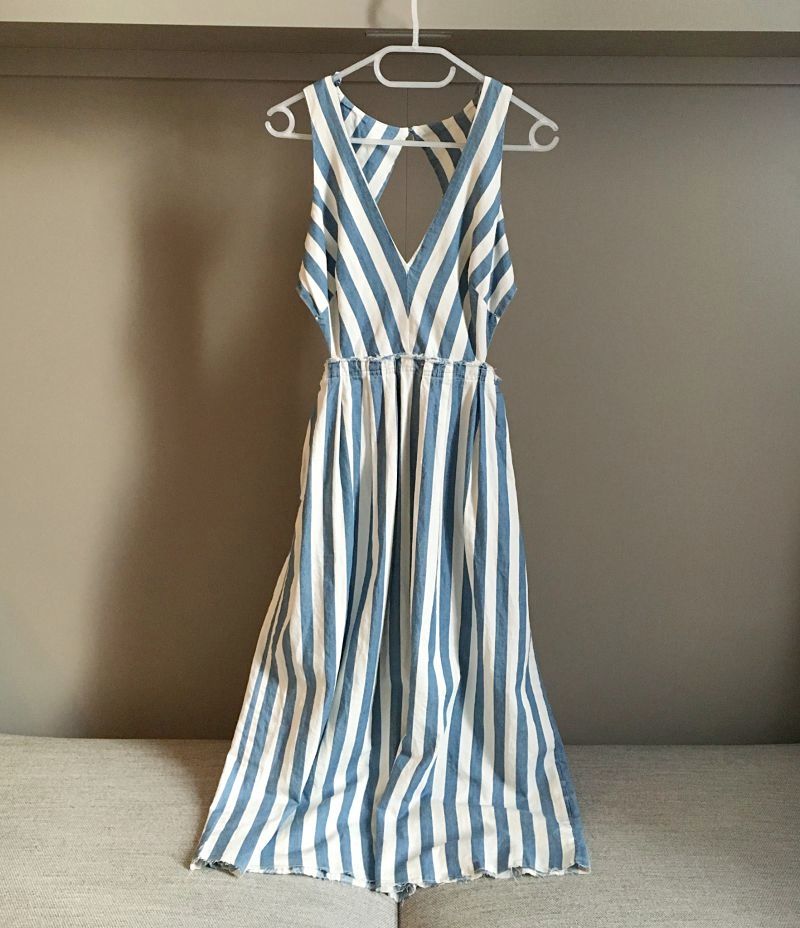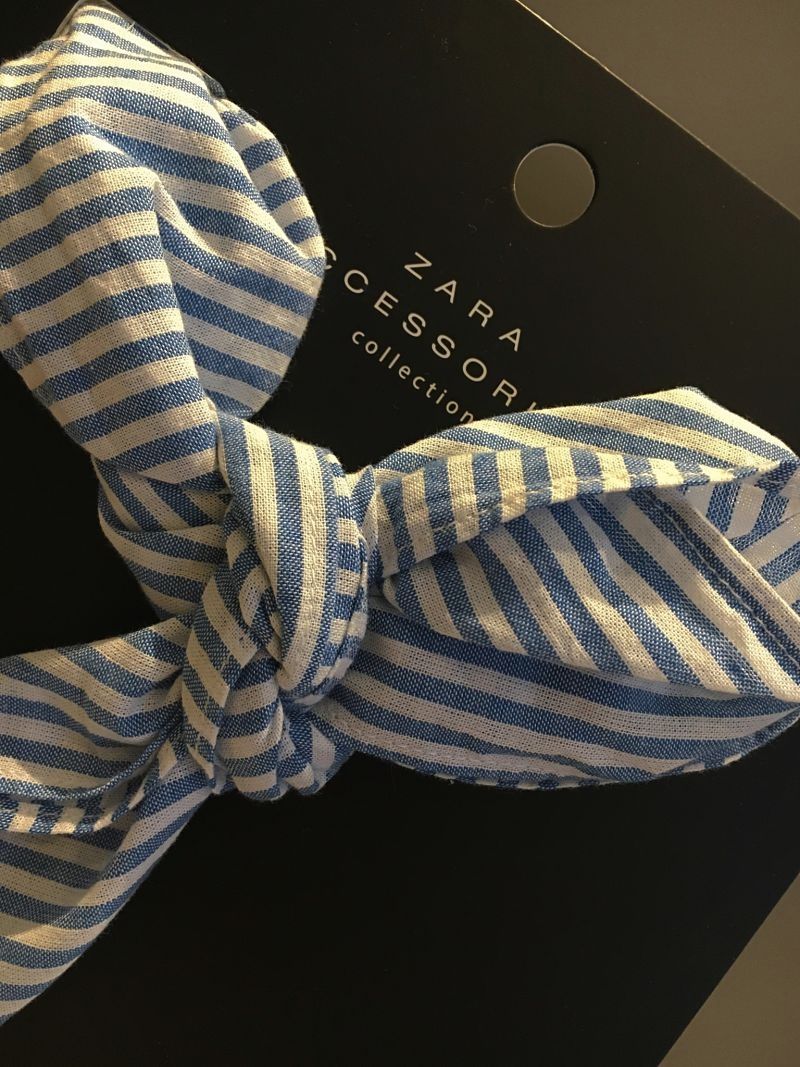 The pictures around this article demonstrate just a few of my personal "Blues". Unfortunately, a lot of other loved ones are currently back home in Greece (as they are mostly for summer) and so I didn't have access to them at the moment. But I may come back with a follow up article so I can share more "blues" with you. However, if there are just a few "blues" that I consider essentials and are worth to invest in, those will definitely be:
A nice loose light blue shirt
I just love my light blue shirt! Perfect with a white T-shirt and a nice pair of jeans, so easy to wear and so instigating at the same time; adding a lighthearted mood to your attitude.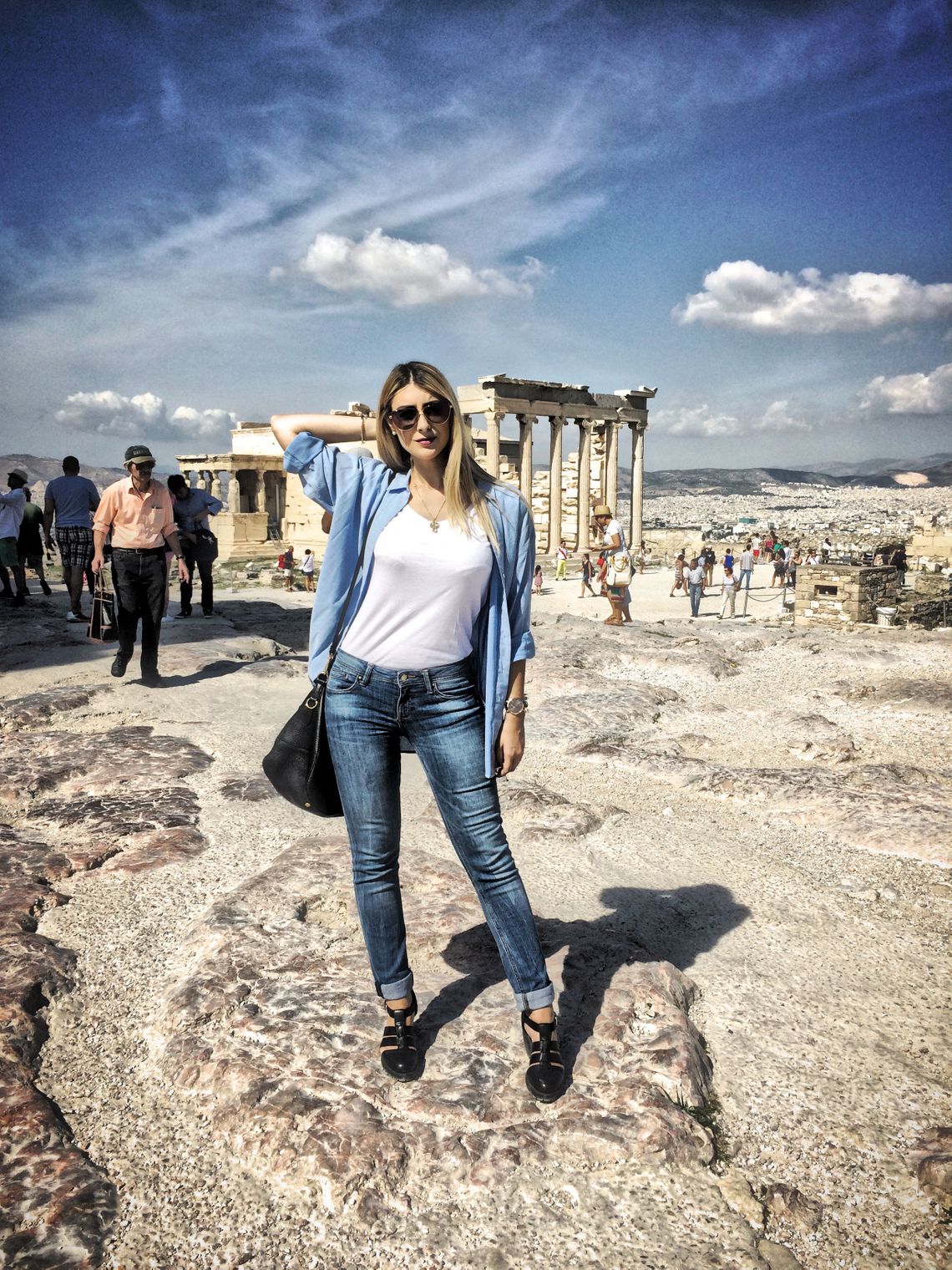 A high quality pair of blue jeans (of your personal style)
There is no one in this world who does not wear jeans at some point. So a good pair of jeans that you can wear from morning to night does worth some extra pounds indeed. It is probably one of the few things that I do not negotiate about it. High quality jeans deserve their money and last for a lifetime. Super happy with my new pair of jeans from ALLSAINTS.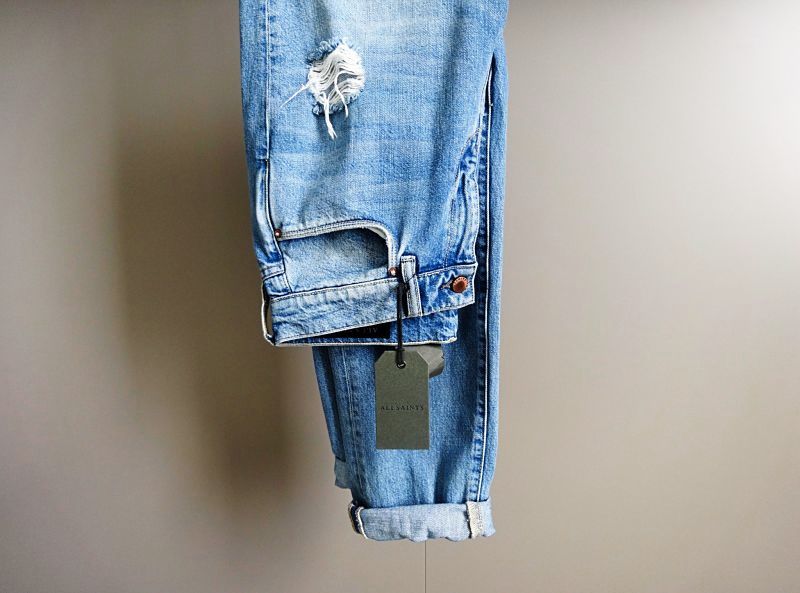 A high quality blue leather accessory (can be handbag or purse)
Ok probably this one is not necessarily a must have but I am so obsessed with my little precious PRADA purse that I thought I should mention it. Generally, high quality leather accessories especially in more special colours like royal blue or electric blue can add a statement detail to your outfit.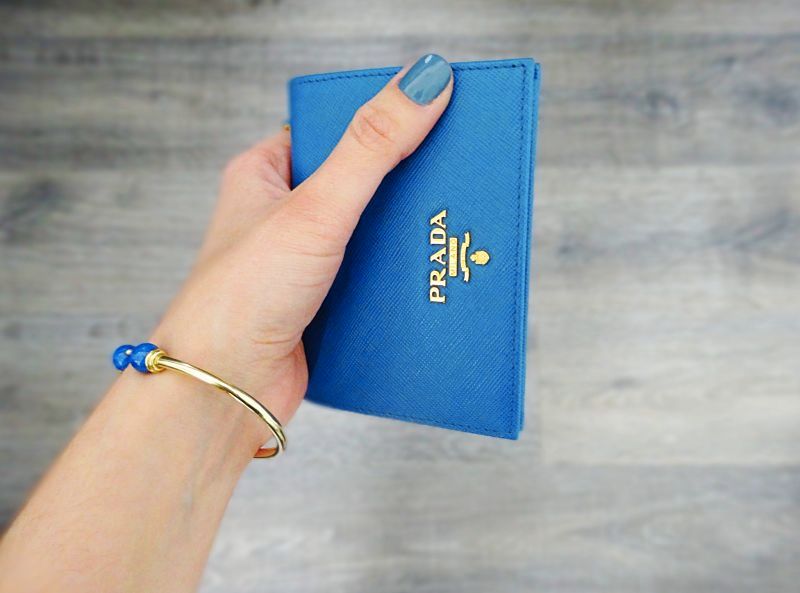 This is a personal obsession once again. I am constantly wearing my thin gold chains with the evil eye, my initial "M" and a Cross on them on wrist and neck. I literally do not take them off, not even in shower; it's around five years now that I can't see myself without them. They are my small permanent details.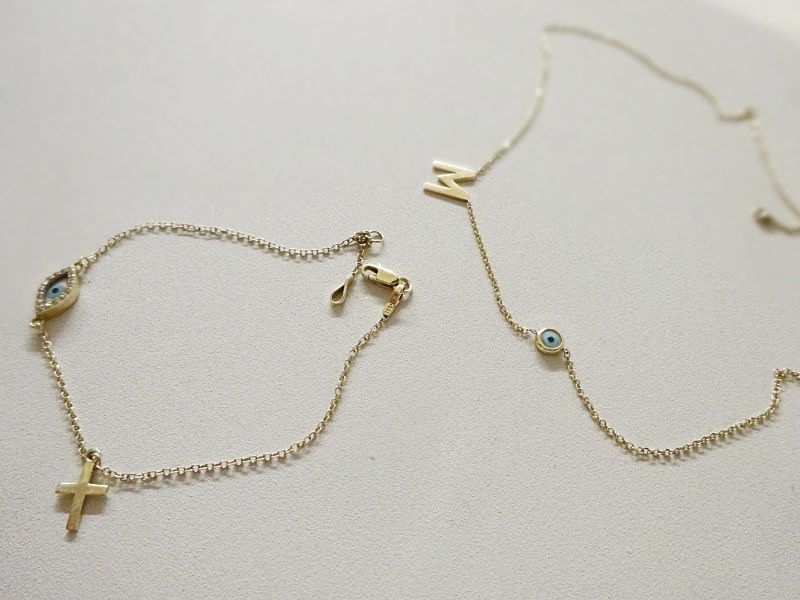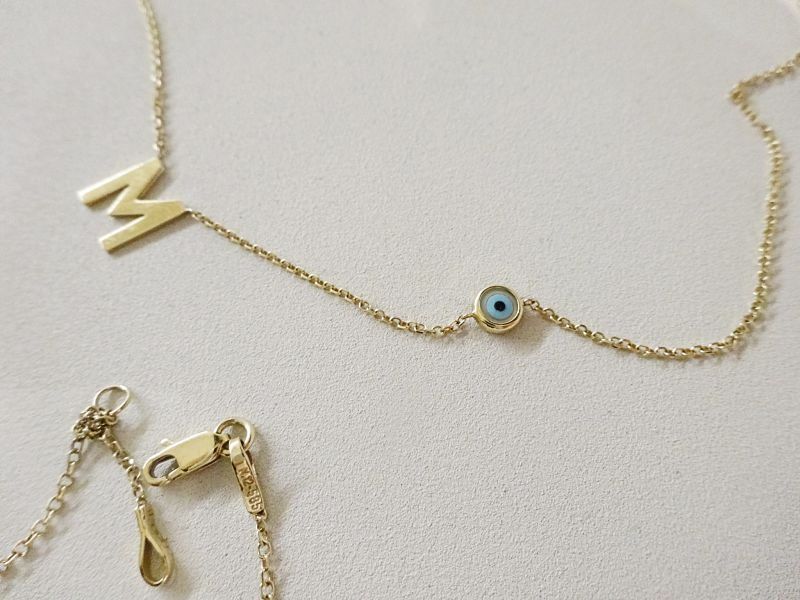 A navy clothing piece (can be top, cardigan, dress etc.)
Navy is navy. It's all time classic especially for summer but not only. There are different kinds of navy or marine fashion pieces out there; enough so that everyone can find the one suits better to their personal style. Navy as its name suggests, "puts you in a boat" and makes the mind travel. We will always love navy!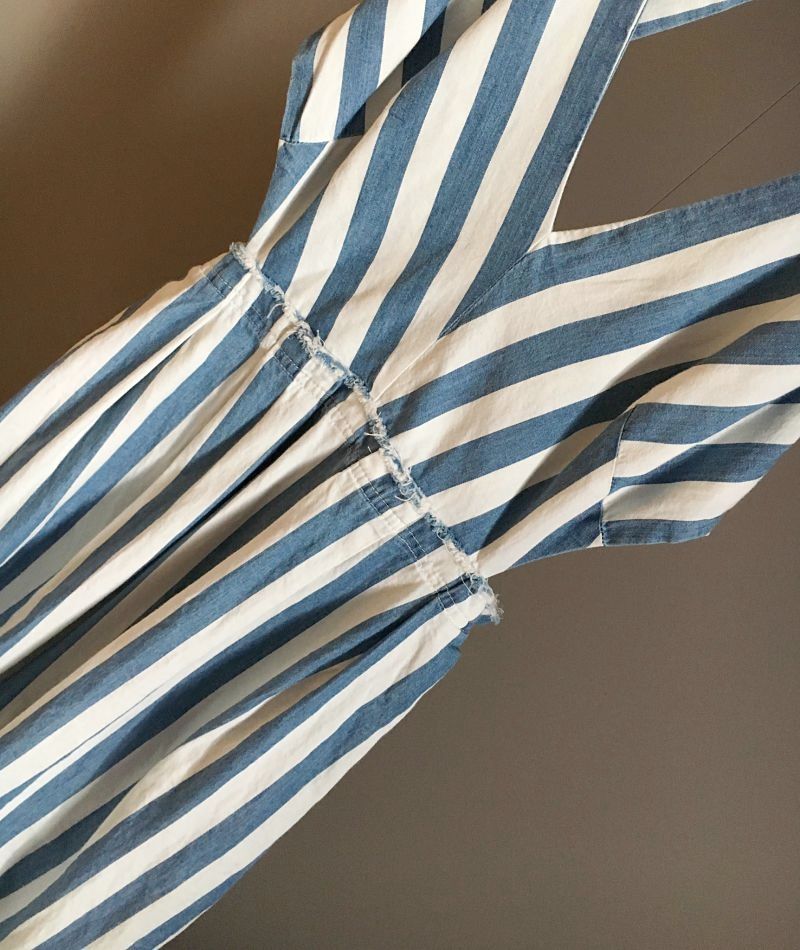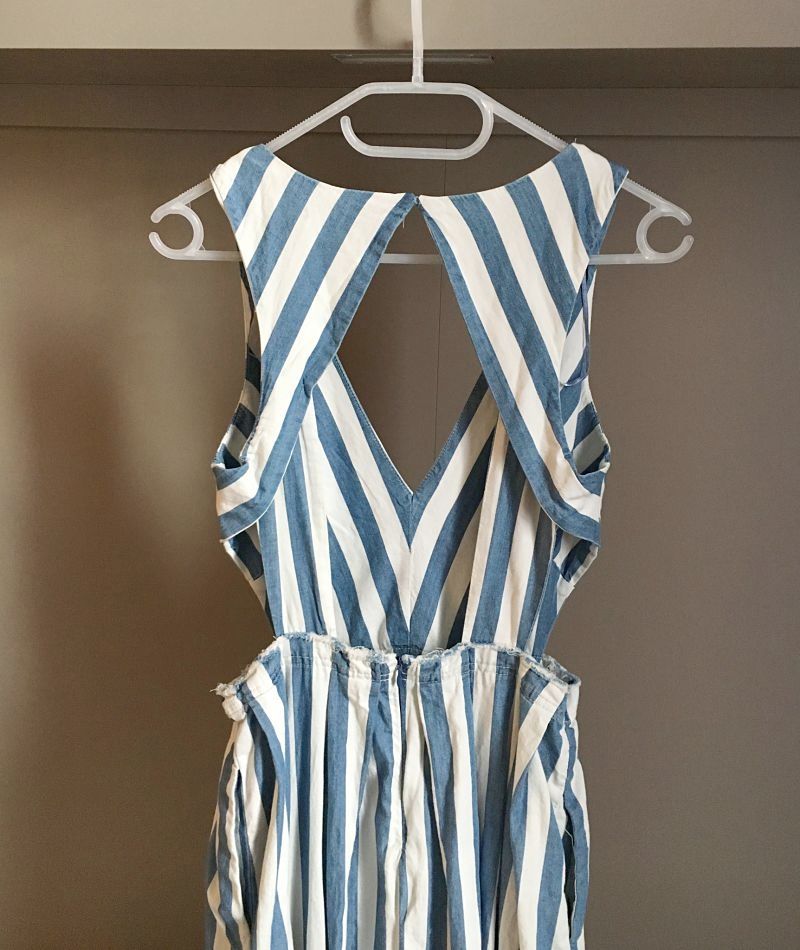 Why not? Nice, calming, relaxing, perfect for wintertime when our blue outfits are slightly limited. It's a way to fill the gap :)
And some more blue picks from my closet:
-The Blue Feng Shoe Slip On shoes for everyday comfort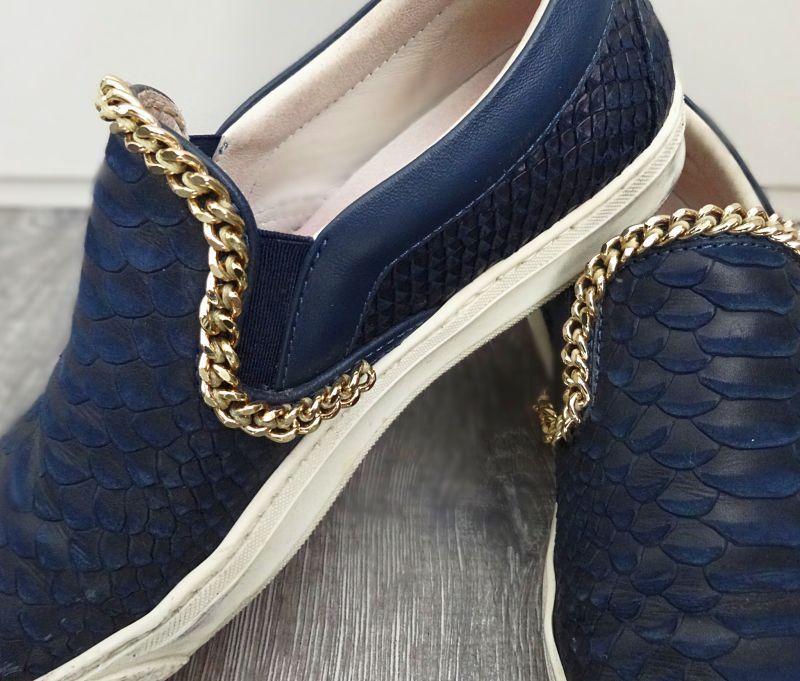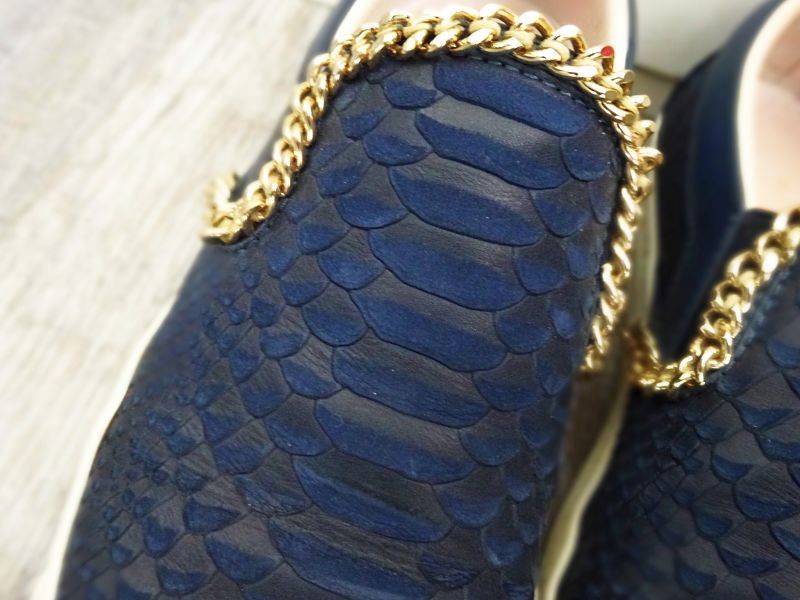 -The blue glasses case from & Other Stories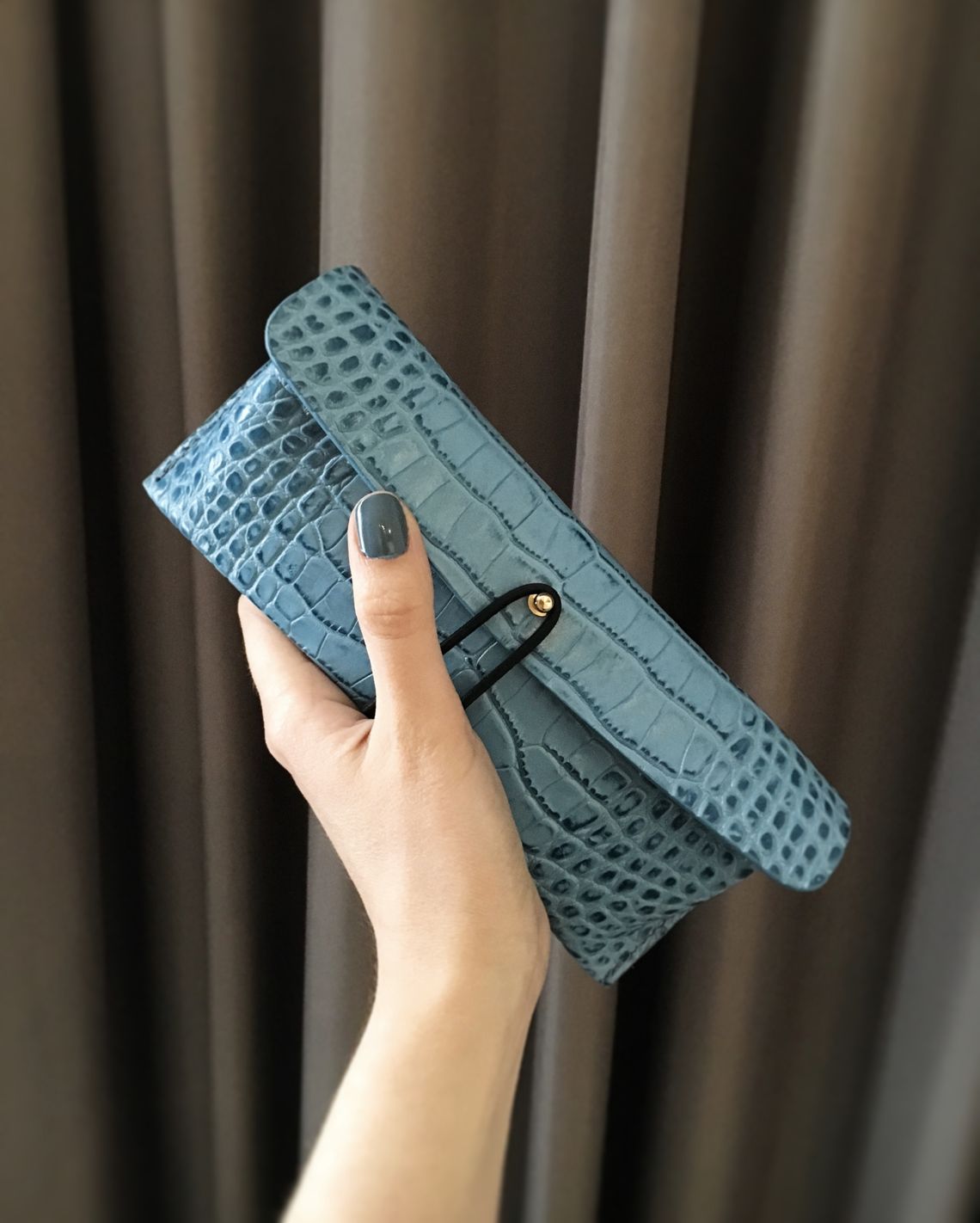 -The Intimissimi Navy Lingerie Set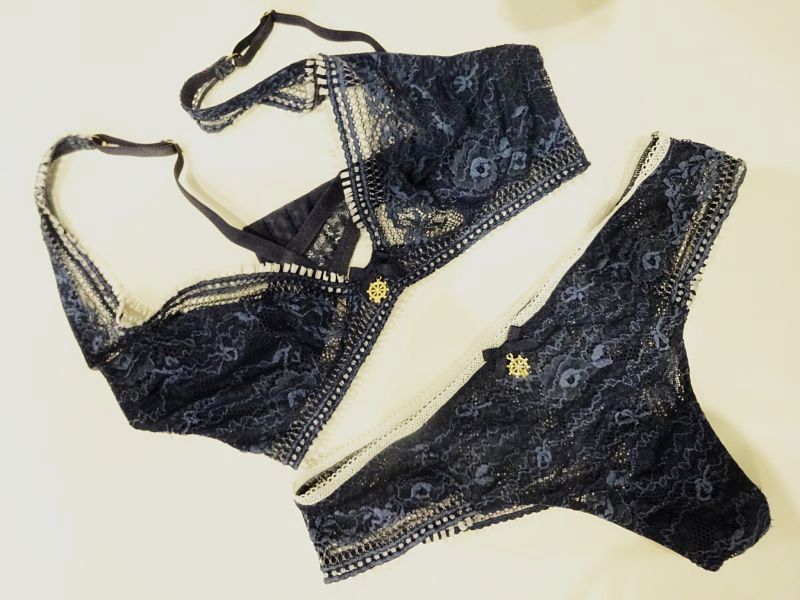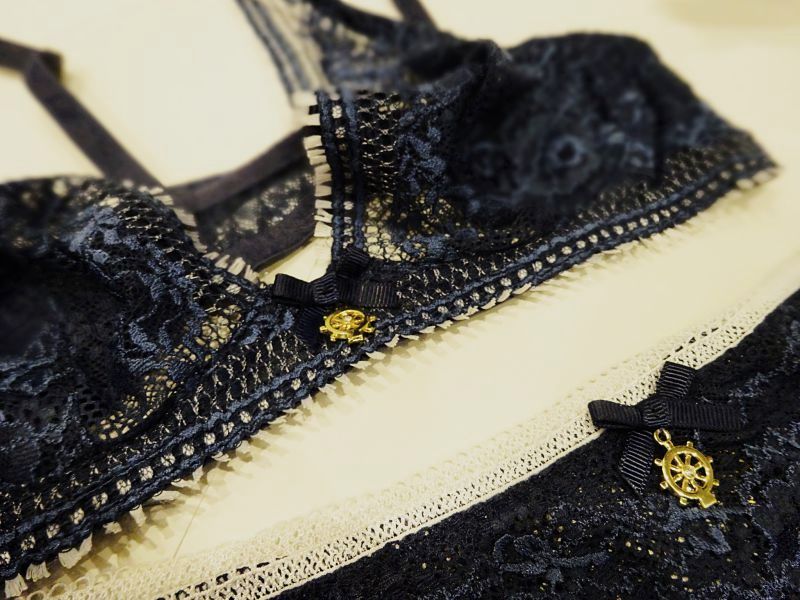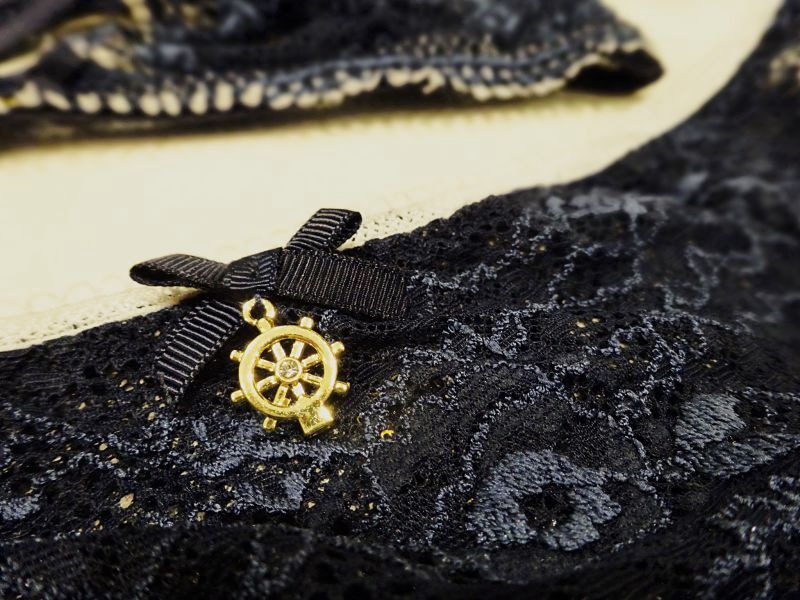 -The blue cosmetics include a classic NIVEA body lotion, a nice blue NAILSINC varnish and a Dior blue mascara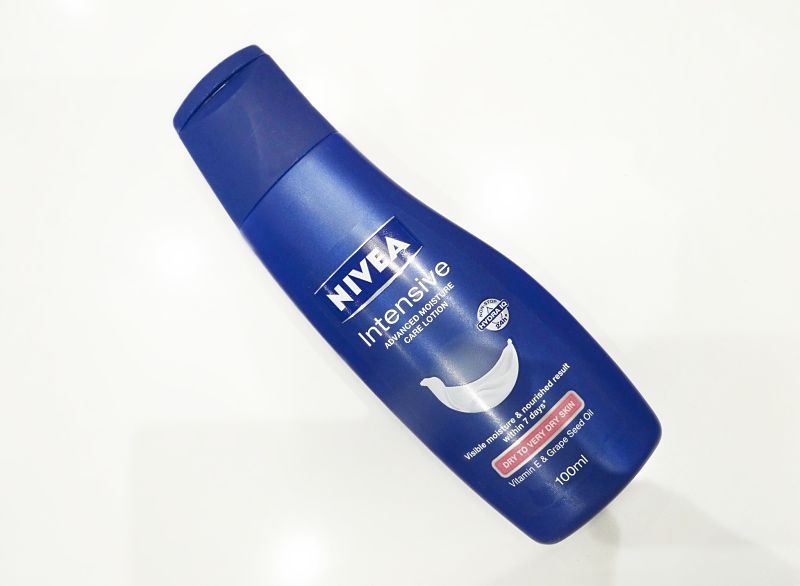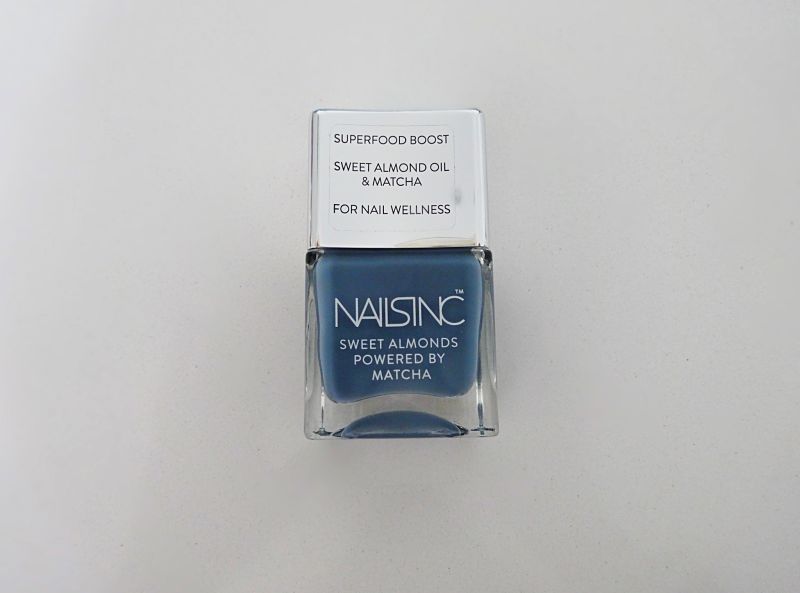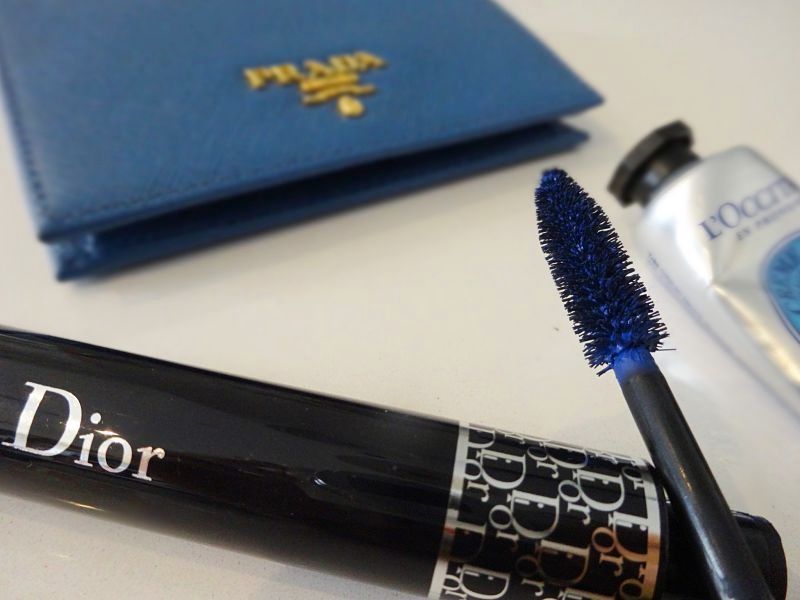 Before I go, yes we do love blue. Yes blue is a positive colour that helps with balance and self-expression and the trademark of sea and sky, but don't overdo it. Too much blue is linked with negativity, melancholy and depression. As for everything, follow the gold rule: Keep it Simple but Significant!
And don't forget to listen to your inner "blues" before showing the outer...