London Fashion Weekend Treat: A Maya Magal Ring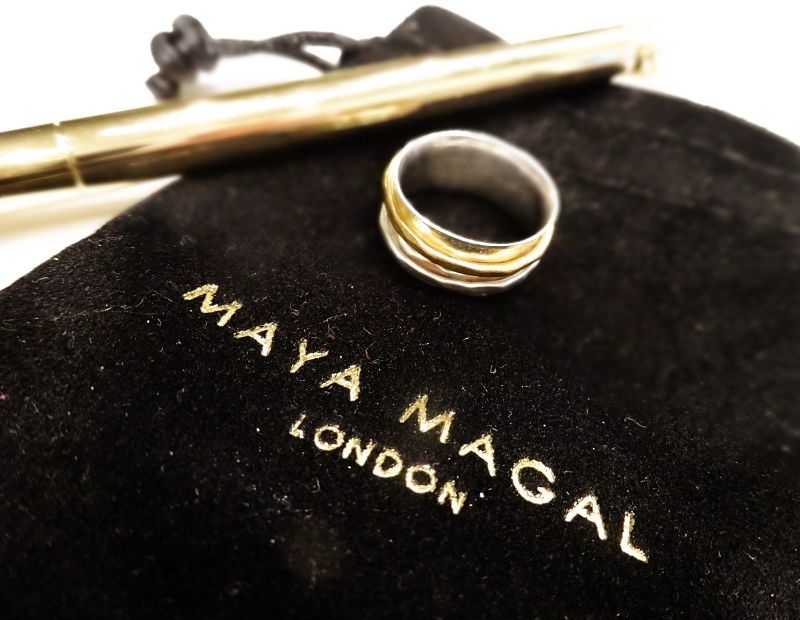 Being at London Fashion Weekend on February 2016 was undoubtedly a very enjoyable experience since I love fashion and any event or activity associated with that is highly attractive to me.
In London Fashion Weekend, besides the designer/trend catwalk that you have selected to attend, you have access to displays of various brands from clothes to accessories, most of which you can buy exclusively at a much better price than original. Not bad right? I love those things and I can easily get out of control, but this time I said to myself: I will choose just one thing and that's it! And so I did; so what was that one thing that I selected among shoes, faux furs, leather jackets and cool T-shirts? It's a ring, it's the spinning ring from Maya Magal London, the Hero collection and I love it! Simple, elegant and unique!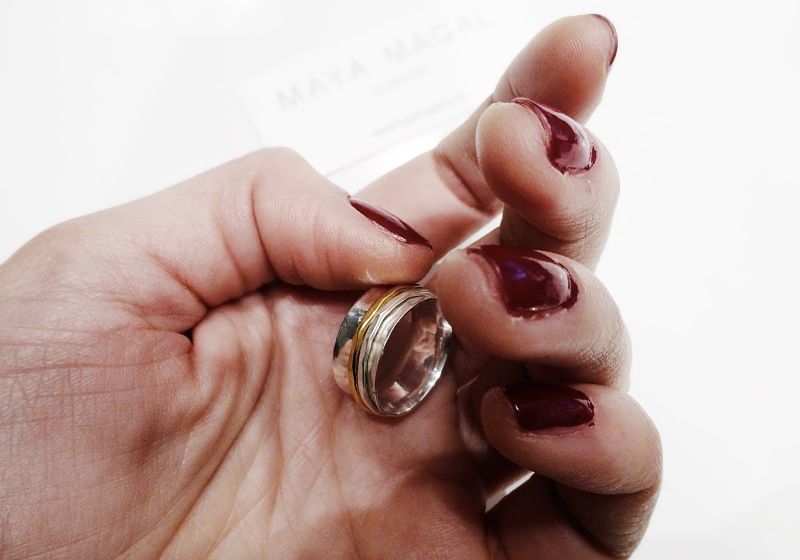 Maya Magal London is relatively new British Jewellery brand, which I consider already as one of my very favourite ones in its field due to its very simple lines in design, which is exactly what makes them so exceptional.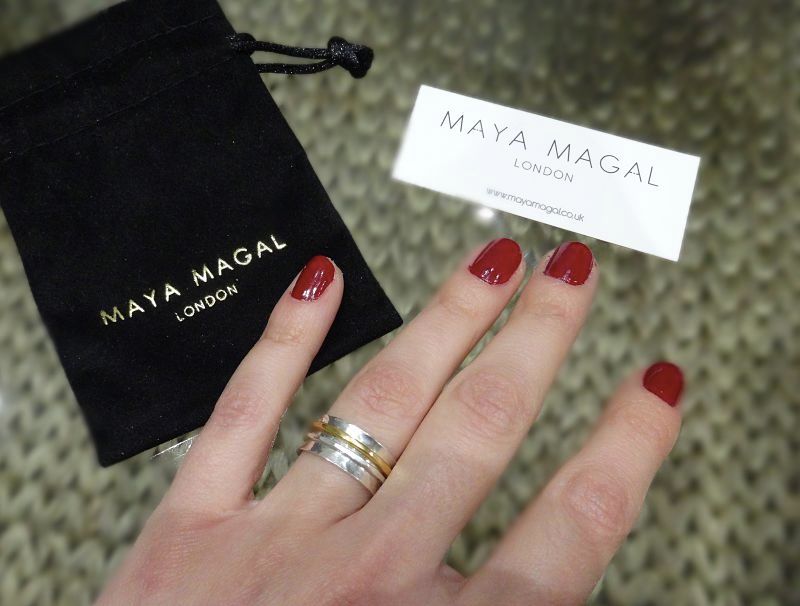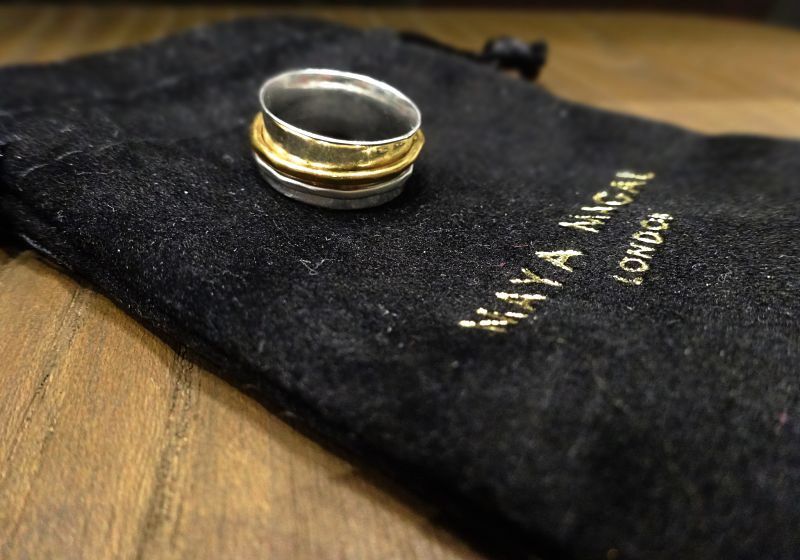 Now can't wait for my next Maya Magal purchase. Generally, lately I feel to prefer rings among other types of jewellery so I have already distinguished some more Maya Magal rings, waiting for me to choose the one.