Recent Additions to My Beauty Bag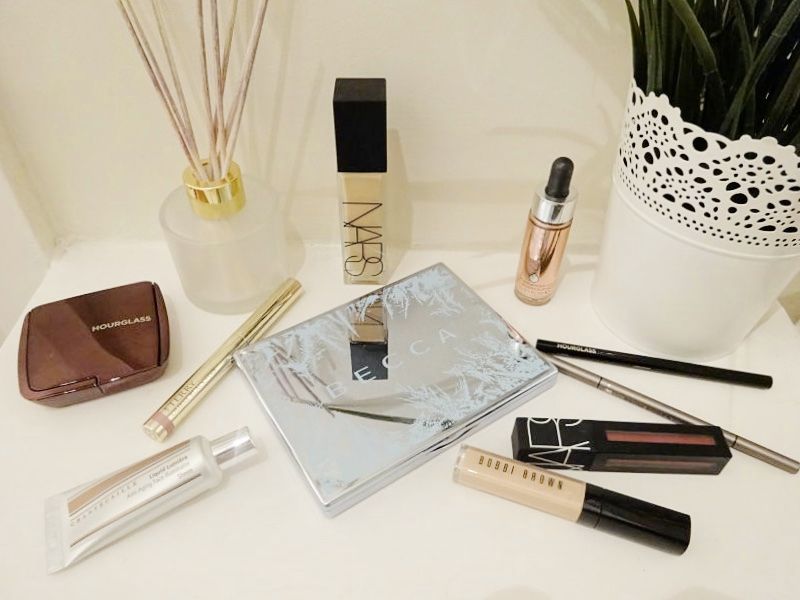 A few beauty goodies have been added recently to my beauty bag and I thought it is time to share with you those that I have distinguished and liked the most. 
NARS NATURAL RADIANT LONGWEAR FOUNDATION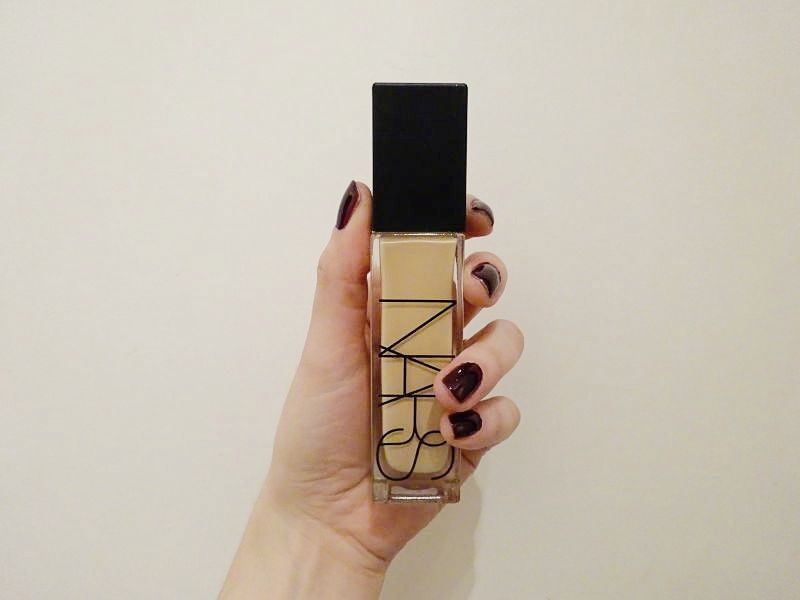 I couldn't start with anything else other than the base for a good make up result, which is no other than the foundation. When it comes to foundation, I've been always a big fan of NARS and I have tried quite a few with the last to be the newly launched Nars Natural Radiant Longwear which you can find at Selfridges. Once again Nars didn't disappoint me at all; lovely weightless texture that allows buildable coverage and easy to blend, Radiant and long lasting natural result with skin beneficial properties. What else could I possibly want from my foundation? I've picked the LIGHT 4 DEAUVILLE shade, which I found to match perfectly with my skin tone, but in total there are 33 different shades, enough so that we can all find the perfect skin match.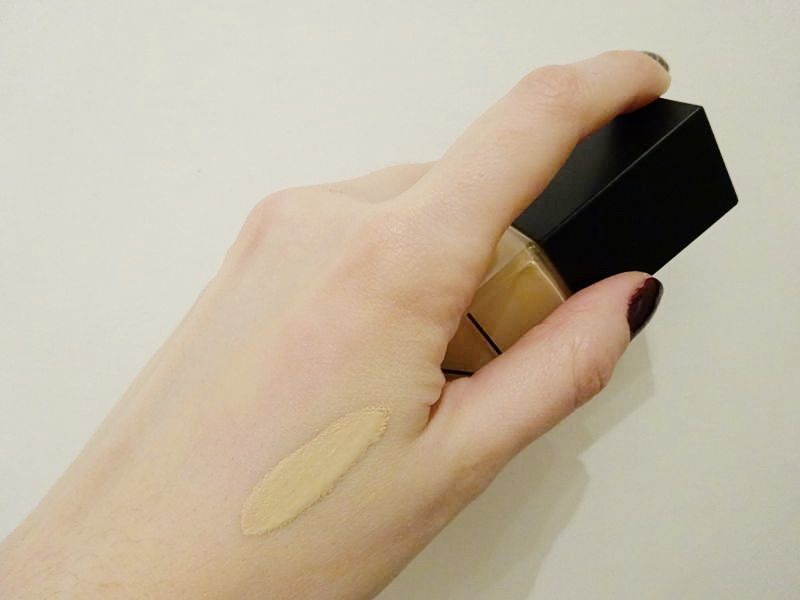 BOBBI BROWN INSTANT FULL COVER CONCEALER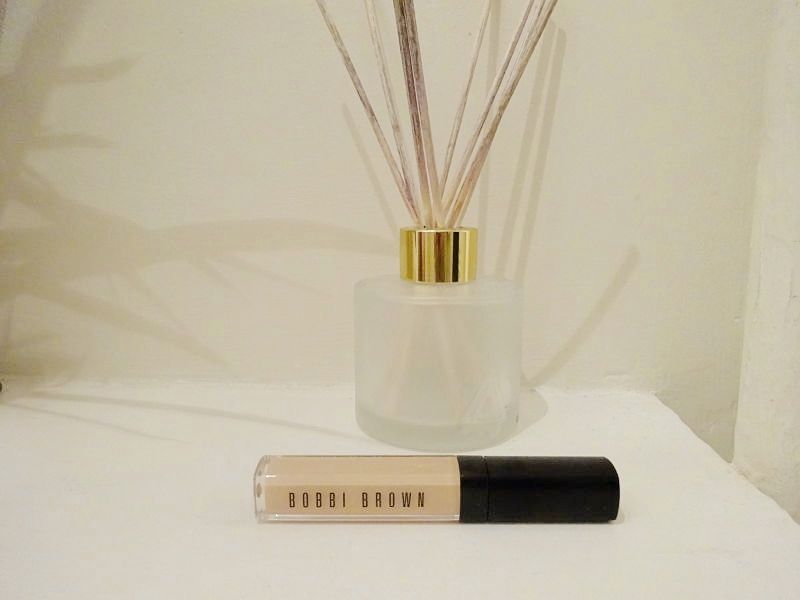 Moving to the next fundamental product for a fresh look, the concealer. During the last months I've been using the Bobbi Brown Instant Full Cover Concealer, which I have found to be very easy to use due to its special brush/applicator, giving a very natural result but at the same time full coverage. Although I've been using the Cool Sand shade, this time I decided to switch it to the Sand shade, which is more beige rather that pinkish compared to the former.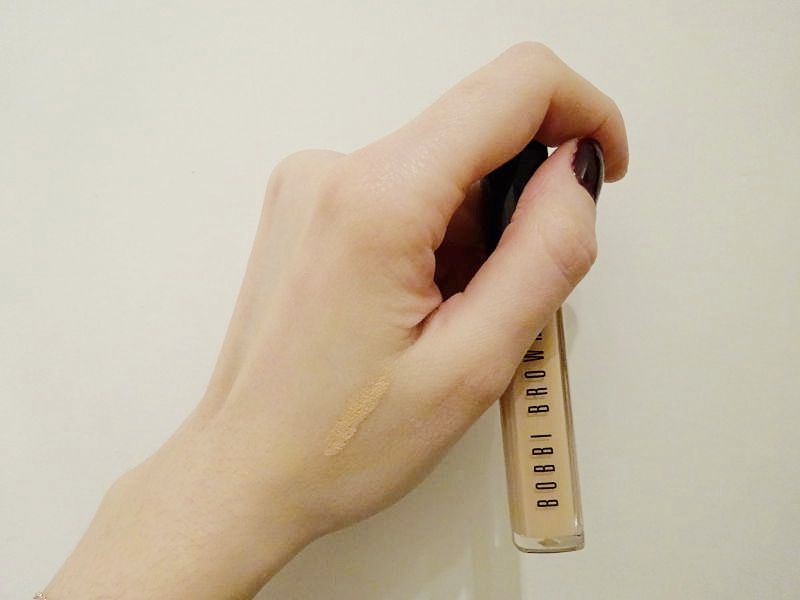 It BROW POWER SUPER SKINNY BROW PENCIL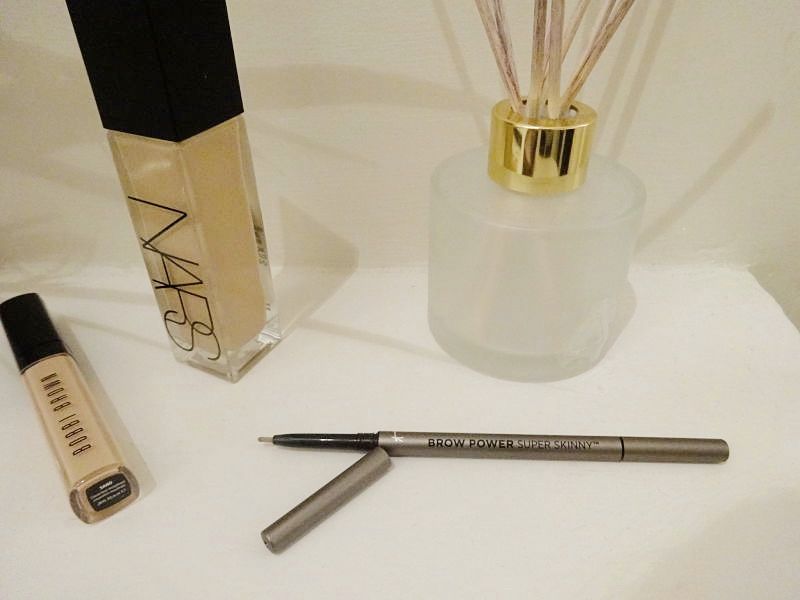 To me, having my brows well defined and fully filled, has become one of my top elements for a perfect, healthy make up end result. Even when I don't really do a full make up, I will always wear some concealer and define my brows; as they say brows are the frame of the face and if they're done well, they elect our natural beauty. However, you have to be careful, as I have seen many cases when girls overdo it, resulting to get the opposite effect. For this reason, it is important to find a very light and thin brow pencil in the correct shade, this will give you the most natural result. Described as above I found to be the it Brow Power Super Skinny pencil, which I got at the Universal Grey shade from Selfridges. Very easy to use, allowing you to be very precise due to its skinny structure; It is my new favourite brow pencil.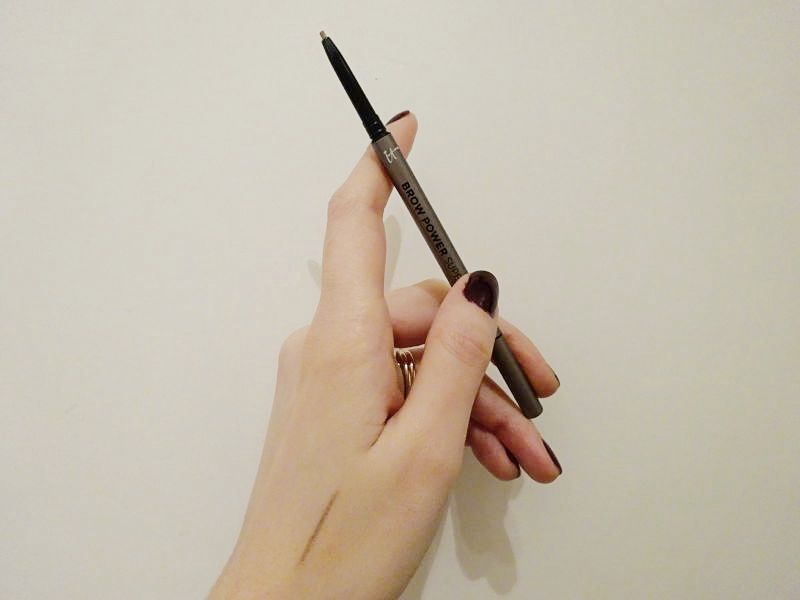 HOURGLASS AMBIENT LIGHTING POWDER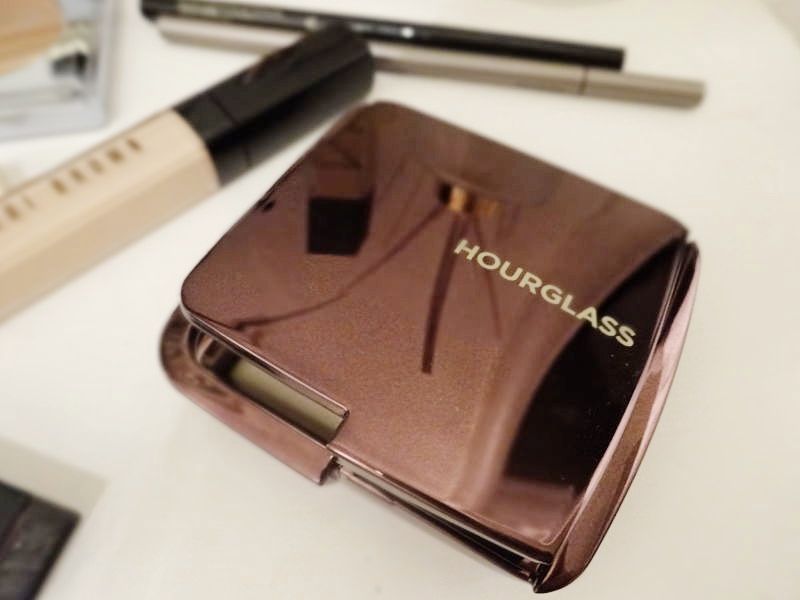 Generally I don't wear any kind of powders as I feel they give a thick result that counteracts any radiance or glowing effect. However I had heard so many great reviews regarding the Hourglass Ambient Lighting Powder that I decided to give it a go. The truth is that this powder has an extremely thin texture that doesn't feel heavy or dull at all. In contrast due to its groundbreaking Photoluminescent Technology, it reflects and mimics six universally flattering light sources depending on the shade that you have chosen among the six available. I chose the Diffused Light shade and by using a very small amount at the end of my make up, I find it to be the perfect finishing powder, adding extra clarity.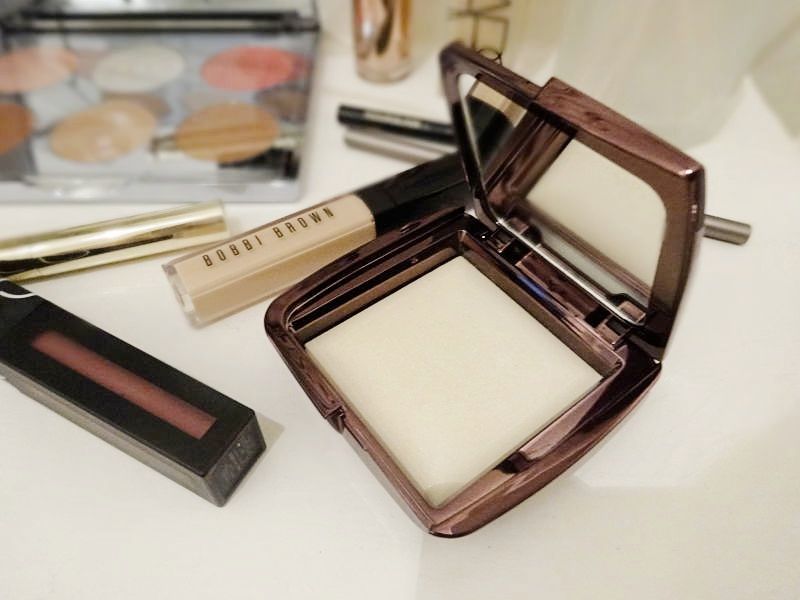 HOURGLASS 1.5MM MECHANICAL GEL EYE LINER - OBSIDIAN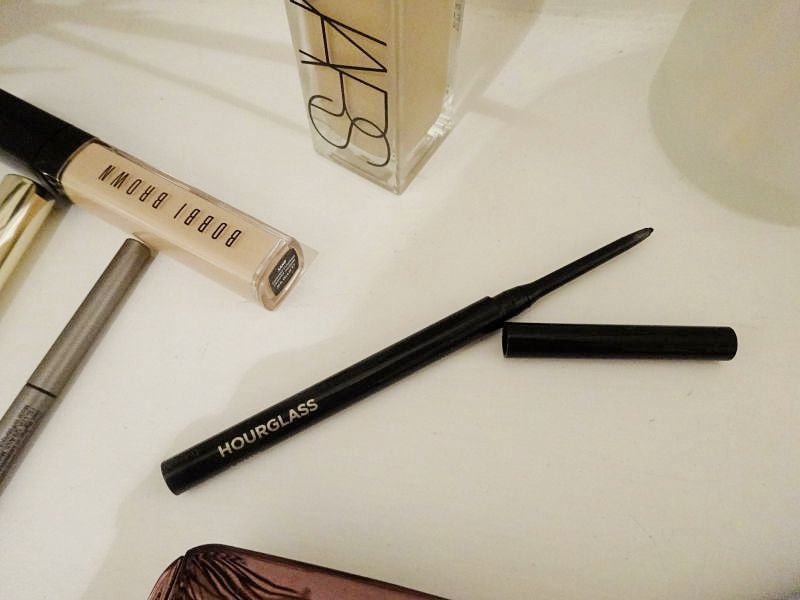 Lately, I realised that I didn't use eyeliner as often as I used, although it is a product that I really love and believe it instantly adds lots of fascination to a female. I believe the reason is that I am not an expert in applying it so I need to spend some time and I guess through the years I got a little bit bored. For this reason I got out there to find a new eye liner that would be easier to apply and what I found is the 1.5MM Mechanical Gel Eye Liner Obsidian from Hourglass.This is really a very soft and thin eyeliner, which feels quite a lot like an eye pencil but giving the bold result of an eyeliner. Very easy to apply and to correct if required. Eye liner is back in my beauty bag thanks to Hourglass and Space NK where you shop the specific brand.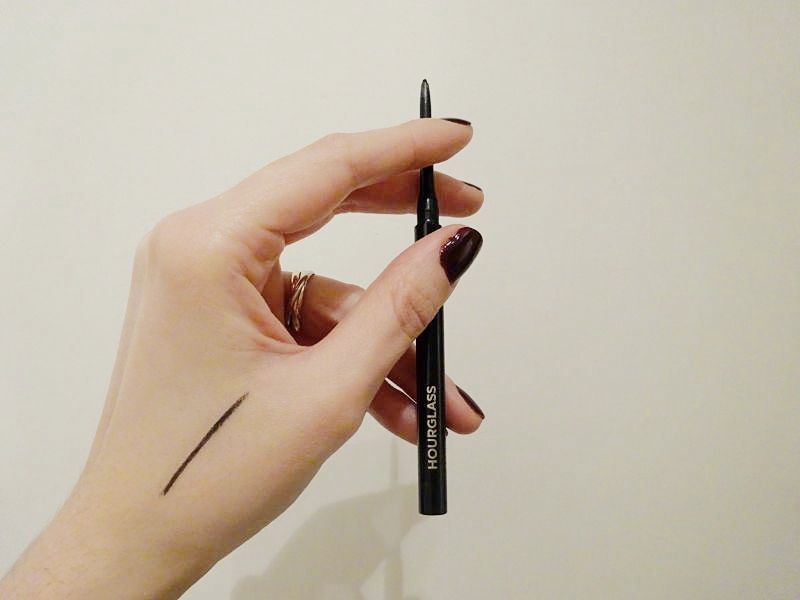 TERRY OMBRE BLACKSTAR "Colour-Fix" Cream Eye shadow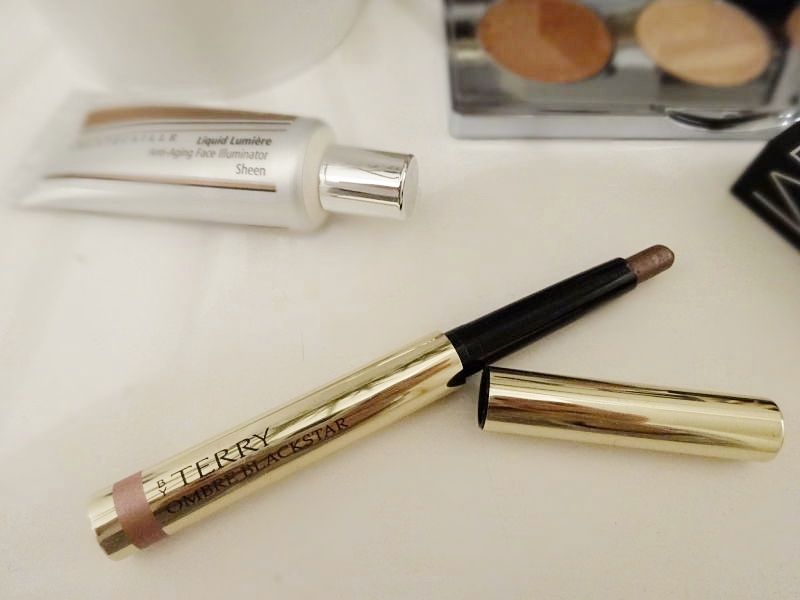 For some reason, eye shadows is my least favourite kind of make up as I usually prefer my eye caps plain or with just a little bit of some kind of light. However, when I buy an eye shadow, it means it really earned me. This happened with the Terry Ombre Blackstar Cream Eye Shadow, which I got in the 5 Misty Rock shade. It is an absolutely stunning eye shadow that I feel I can work on depending on the result I want to achieve. For morning make up, I blend it quite a lot while at night I leave it, as it is; bold and glowing. Can't wait to get it in other shades as well.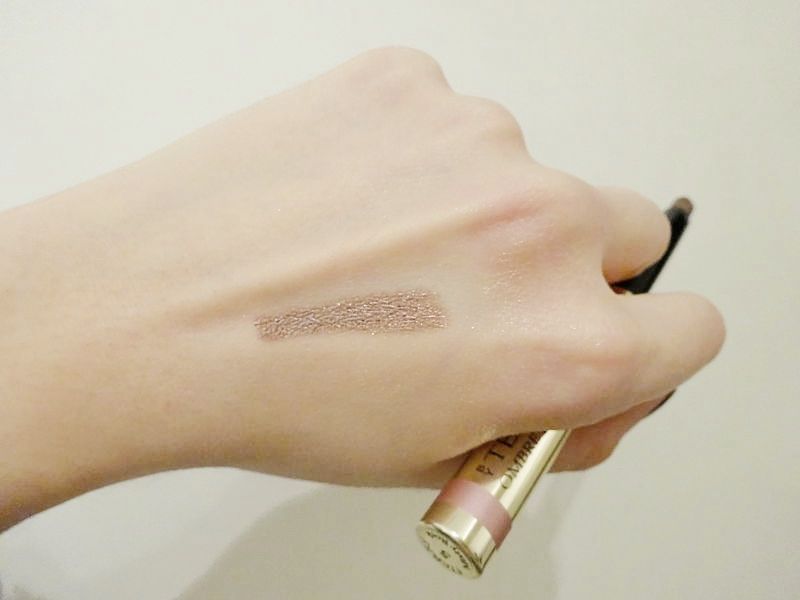 CHANTECAILLE LIQUID LUMINIERE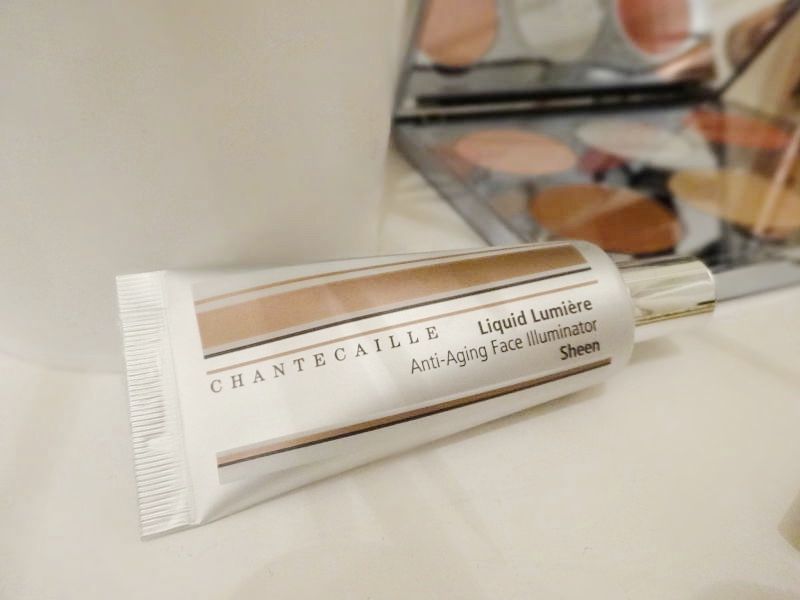 My biggest make up obsession during the last years is any kind of highlighter, illuminator, glowing product either in liquid or powdery form. So beside the numerous highlighter that I have, I was searching for an illuminating creamy product that I could apply before foundation and after primer or simply mixing it with my foundation for an overall healthy glowing look. The make up advisor at Space NK recommended me with lots of confidence the Chantecaille Liquid Illuminator, which also provides Anti-Aging benefits. I got the Sheen shade, which is slightly pinkish, and until now I prefer to mix it with my foundation. It adds a slight shimmering around the face; exactly what I was looking for and smells great.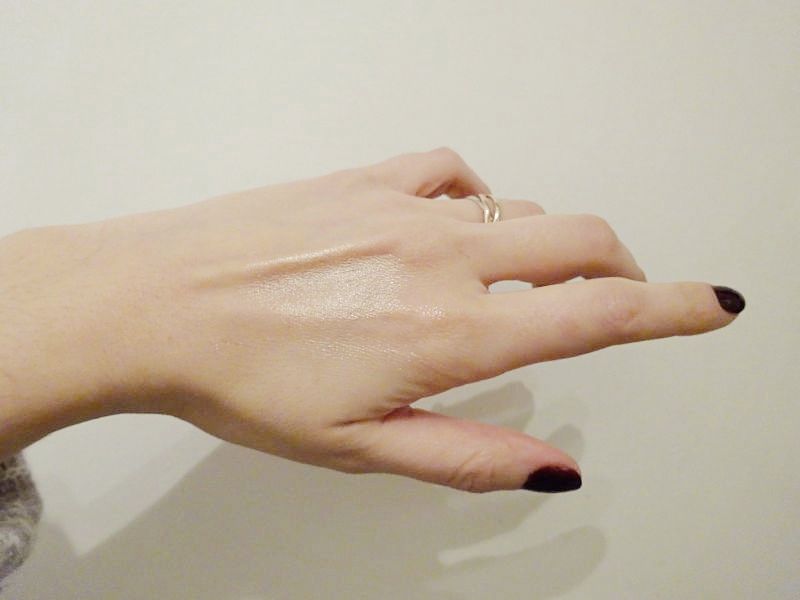 BECCA APRES SKI GLOW FACE PALETTE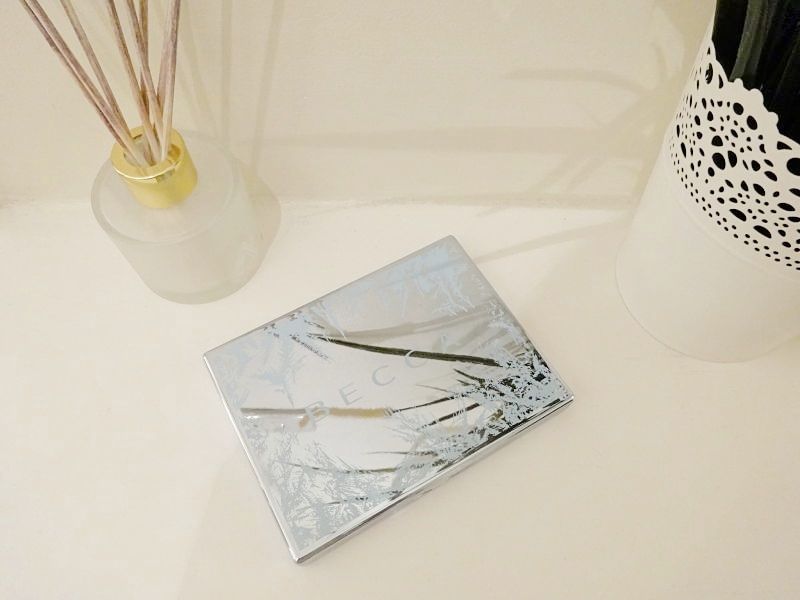 Speaking of highlighters and glow, one of the best purchases that you can do is the BECCA limited edition Apres Ski Glow Face Palette; Spectacular as it feels that anything glowing has been in this palette. It includes the following:
Rose Quartz Highlighter
Icicle Highlighter
Winter Berry Blush
Blushed Copper Blush
Opal Highlighter
Bronzed Bondi Bronzer
My favourites so far are the Icicle and Opal Highlighters with the former like it unexpectedly as I was always a little bit afraid of these white highlighters, believing they can look too fake; appeared it is really impressive.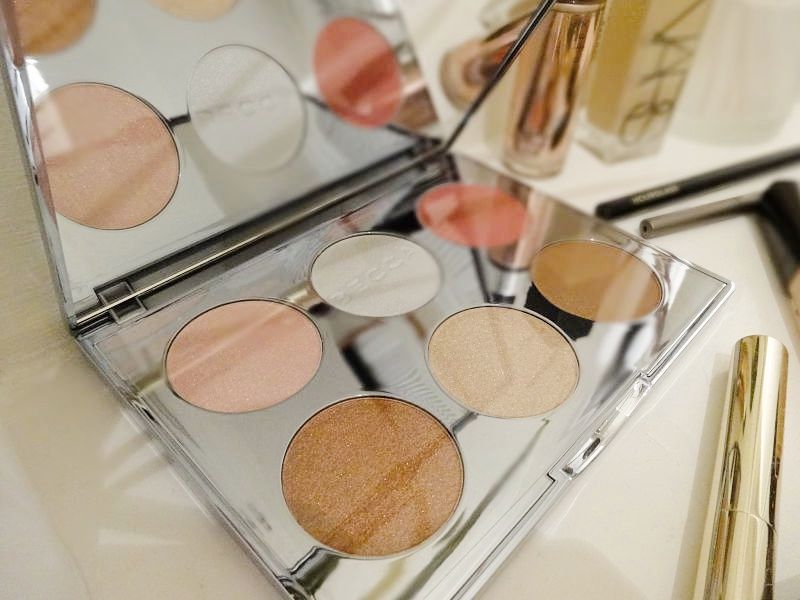 COVER|FX CUSTOM ENHANCER DROPS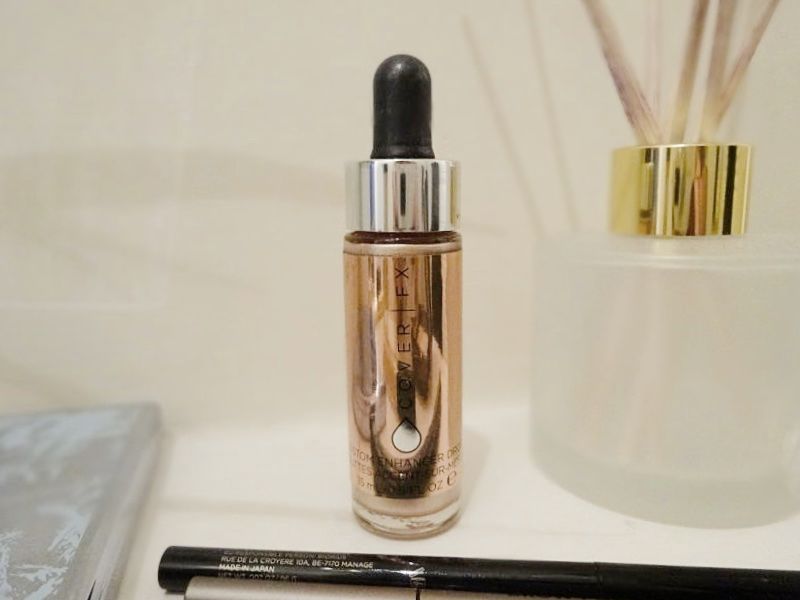 Last but not least, every beauty junkie that deserves herself should have gotten already one of the Cover|FX Custom Enhancer Drops. In my opinion this is the ultimate glowing product, literal glow in a bottle, available in nine different shades; these drops make a real difference to your look. I have chosen the Moonlight shade, of which I use just 2-3 tiny drops, as it is a really intensive product, and apply it with my fingers on the bones at the top of my cheeks, on my nose, the top of my upper lip and a littly bit at the centre of my bottom lip. It can be also mixed with your foundation for a little bit of illumination rather than highlighter. In any case, these drops offer the maximum sparkle possible but who doesn't love a blooming healthy face? Just don't overdo it and you will shine.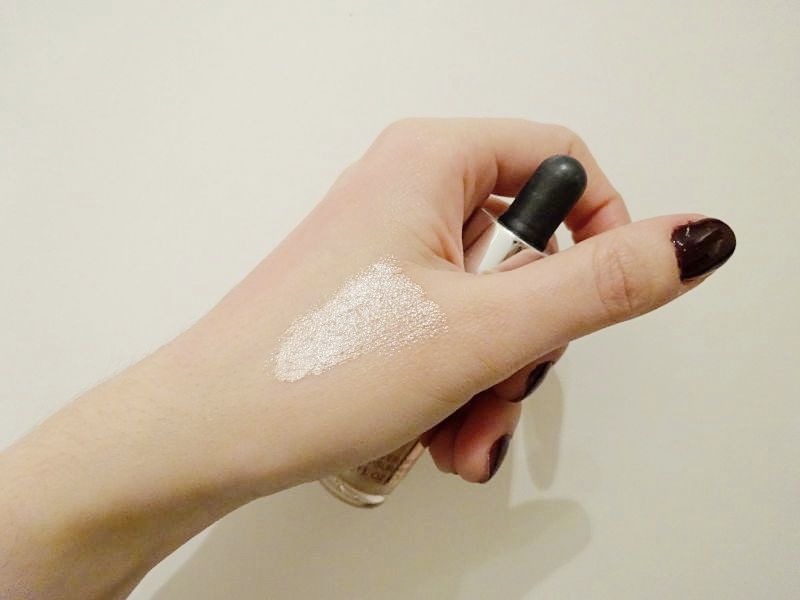 Any recent additions to your beauty bag?
xx